API Digest #105: Is the API in Your App a Trojan Horse?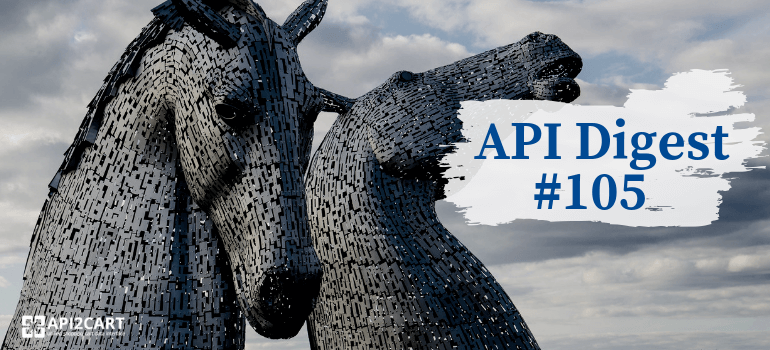 Greetings from API2Cart! Following the old tradition, let's start your week with a cup of coffee or tea, tasty breakfast and a portion of the latest API news. In today's edition you will find a brief overview of the following articles:
---
1. Stop Calling Your APIs Microservices
---
2. Is the API in Your App a Trojan Horse?
---
3. What is an API? A simple explanation
---
4. The Three Principles of Excellent API Design
---
5. API Proxy vs API Gateway
---
6. GraphQL vs. REST: API Design Paradigms Demystified
---
Interested in getting the latest news in the API world? Check our digest #104 and #103 as well as stay tuned for the new blog posts.
In case you are interested in unified shopping cart API, your best choice is API2Cart. Click the button below and schedule a call with our expert.