API Digest #25: How to Prevent APIs from Being Naughty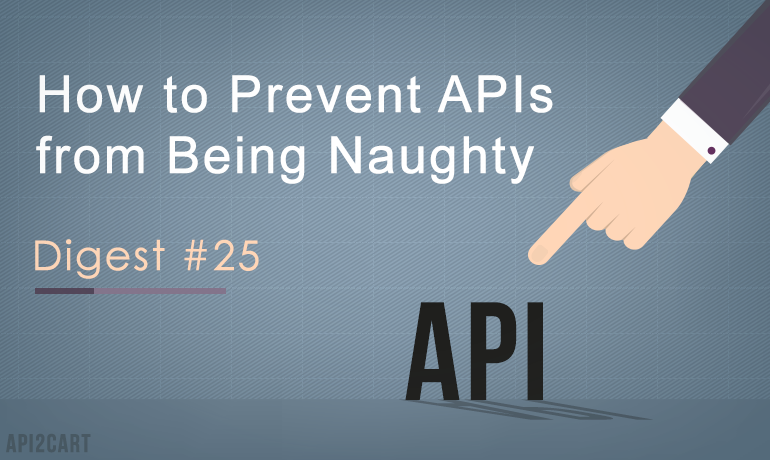 A naughty API might become a reality if you rely on testing only. What else is needed? Keep reading this API Digest to find out.
Look though Keith Casey's Is Your API Misbehaving? to dive into the benefits of Behavior Driven Development accompanied with some examples.
Erik Dietrich knows who exactly is responsible for "good code". Intrigued? Find the explanations in the blog post.
Ajit Jaokar has given a speech on machine learning and IoT. Watch it as a video presentation to hear him talking about sensor data, real-time processing, cognitive computing, integration of IoT analytics with hardware, IoT's impact on healthcare, automotive, and wearables.
Bill Doerrfeld has written an article on data sharing in the Internet of Things with Skylock as an example IoT device. Click here to read the piece and find details on how to exchange data in a secure and efficient way using OAuth enabled with OpenID Connect.
A couple of framework tutorial articles have appeared on Nordic APIs blog. Find them listed below:
Architects, developers and testers love microservices for different reasons. Find them laid out by Les Worley in his recent article for SmartBear.
If you have been wondering what the difference between validation and verification is, Jeffrey Martin's latest piece is what you need to comprehend the contrast. Find the post here.
We are closing this API Digest with a couple of Kin Lane's blog posts:
See you this autumn. ;) And feel free to make suggestions by sending us an e-mail.