API Digest with Morning Coffee And Crunchy Toast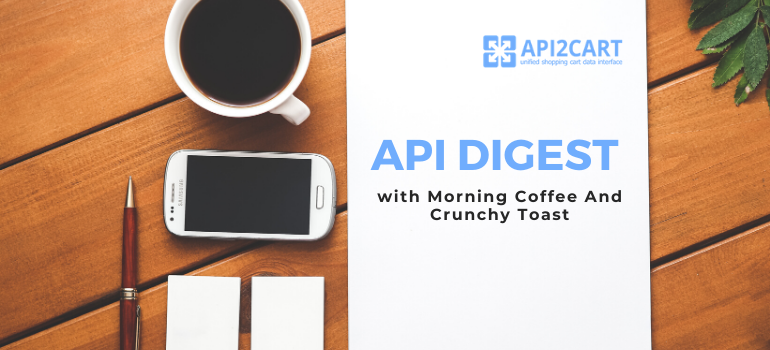 How is your Monday? As usual sleepy? So, be careful and don't burn yourself with hot coffee while reading these even hotter articles that will surely wake you up.
Last week, the hottest topic, probably, was private vs public APIs discussion caused by the provocative post written by an API Evangelist Kin Lane. He claimed that In The Future There Will Be No Public vs. Private APIs and gave thoughts to prove his opinion that there are actually no private ones.
Kin's article has provoked several answers from people around API community. Long Live the Private API is a rebuttal written by David Berlind on ProgrammableWeb. Public v's Private v's Internal APIs expresses Steven Willmott's thoughts concerning this topic. API Axes - Categorizing APIs appears to be Mark O'Neill's point of view on this spicy discussion.
Wow, hope that this discussion hasn't sweated you completely and you have a desire to absorb more interesting information concerning API.
Authentication is one of the most important thing to consider when releasing an open API. Go through the article Why OAuth 2.0? written by Joe Takeuchi, API Sales Engineer at VerticalResponse and find out more about this authentication protocol.
Do you agree that your API is going to change overtime? So, the essential practice while designing and building an Application Programming Interface is its versioning. Discover the API Versioning - Tips for API Development, article written by Josh Wyse and dip out a lot of interesting information.
Explore the article Give your old school API some love and find out how to modernize your old APIs. Also, have fun with the New: Wifi-Sheep in the UK as the BBC reports this weekend that a team of researchers from North Wales have connected sheep to the internet.
Hope you find this week API Digest being interesting. Don't hesitate to suggest some other posts in your comments.