Corner the Market in your Niche with PrestaShop Integration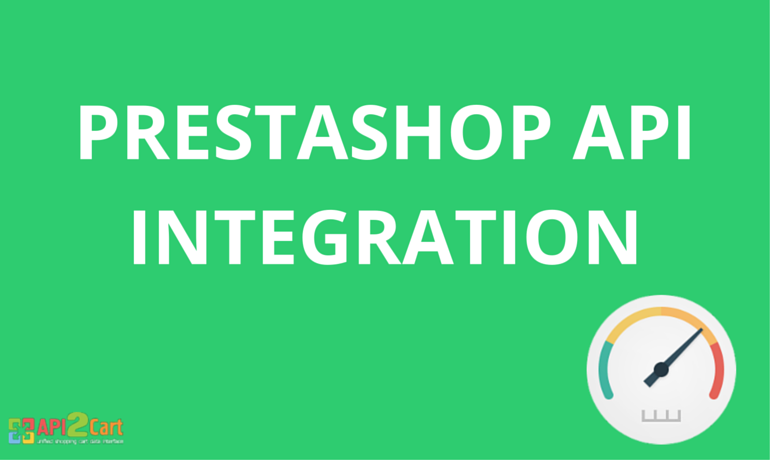 Nowadays, there are a lot of debates on how to be successful in e-Commerce. Many people suggest that it's very easy to get profit from e-Business with no efforts. Such approach brings about huge surprise when they start running their own online stores. Then, they begin to realise that each and every vendor has to devote a lot of energy in order to be successful. So, what are the main things merchants have to do to meet the digital market's demands?
"Put yourself in your customer's place"- this golden rule was said by famous American inspirational author Orison Swett Marden. And he was surely right as your web store and all your attempts have to be directed for your clients. You ought to do all the best to meet their needs either yours.
PrestaShop Integration, why do you need it?
PrestaShop integration is considered to be the proper tool to solve this issue. This powerful shopping cart has 7-year experience under the belt and supports more than 185 000 stores. Moreover, its community has over 600 000 active members. Integration with PrestaShop will give you an access to a great variety of customers as well as a lot of advantages to achieve important place in the niche. Currently, API technologies are in the air among merchants and developers providing them with unique opportunities to manipulate with various data.
Feeling confused facing all these difficulties? API2Cart as an online service will give you a lot of advantages during PrestaShop integration. It provides you with a single API to access the platform. Easily retrieve, add, update and sync the data you need. API2Cart supports all PrestaShop versions and editions. Furthermore, using unified API you are provided with a possibility to integrate with 30 other shopping carts.
API2Cart's advantages
Taking into consideration technical experience and expertise it could be said that API2Cart has all needed qualities. Dozens of customers are satisfied with our work as they have already integrated with PrestaShop. Thus, more than 1000 clients are provided with our service as well as over 5 mln API calls are served per month.
Scalability and flexibility are considered to be one of the main advantages of API2Cart work. Have you ever faced up a problem of clients' store quantity? You are offered the possibility to add as many online shops as you need. Full tech support is another benefit that are available. Moreover, it's possible to broaden the functionality on your request.
Also, you are provided with 32 symbol API Key in order to guarantee high-quality security service. Our API is optimized to satisfy your needs in fast work. Enjoy the possibility to retrieve, add, update and sync up to 10 products and related data only in 3 seconds.
API2Cart can be widely used in such e-Commerce spheres:
Shopping engines сomparison. Have difficulties with monitoring and comparing competitors prices? API2Cart gives you an opportunity to get and update orders' list, prices, customers' info, product count and other related data to process it within your system and provide your clients with the best experience.
Inventory management. Panic about a problem how to gather all information on stock issue? Easily retrieve information on inventory and stock levels, and inform your clients about products lack.
E-mail marketing. Find it challenging to move data via CSV files? Forget about this complex process as API2Cart allows you to retrieve and sync data, including customers' names and customers' e-mail addresses easily.
In retrospect to inspirational quote of Orison Swett Marden, it could be said that using API2Cart you will indeed think about your customers satisfying their needs, thus, increasing your income.
If you are still looking for a proper solution for e-Business improvement, don't waste your time and integrate PrestaShop with the help of API2Cart. If there are some questions, let our experts help you! Schedule a FREE Consultation.