The Fluffiest Summer API Digest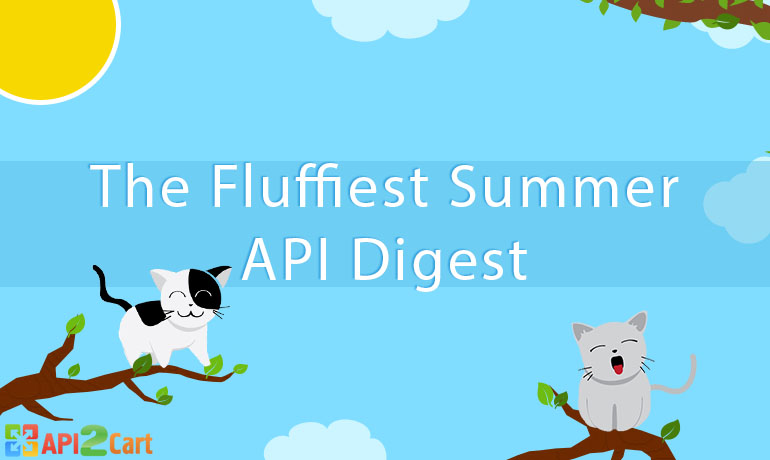 After a one-week gap to celebrate the first day of this year's summer, API digest is back with some good API-related stuff to make your day. :)
What can be more lovely than cats adorning a presentation on documenting APIs? Don't you even try. ;) See the fluffiness here.
Develop with a long-term mindset, be consistent & vigilant, allow for manipulation of data, effectively validate and report, and support uptime and redundancy are Top 5 Development Tips for a Killer API Kristopher Sandoval has shared on Nordic APIs blog a few days ago. Read to find more on each of them.
How many ways to load test an API do you know? Les Worley knows at least 4. Take a look at them here.
What the Heck Is OAuth? Have been asking yourself the same question? Find it answered in the article written by Randall Degges.
In one of the recent Nordic APIs blog post, Bill Doerrfeld talks about the state of IoT information design and why every IoT device needs an API. Sounds interesting? Do not delay to read.
Joe McKendrick has written a piece revealing 6 qualities of a successful enterprise API. Click to find such characteristics that make APIs ready for the company described:
well designed
consistent
easy to discover
easy to consume
well implemented
well managed
Claire Hunsaker thinks REST+JSON is the best combination. Read REST vs. SOAP: When Is REST Better? to hit on her arguments for.
That was the last post we wanted to share with you in this API Digest. Have a nice week and do not forget to suggest an article if you have any. You can do this by sending us an email.