Hit the Target with X-Cart Integration [Infographic]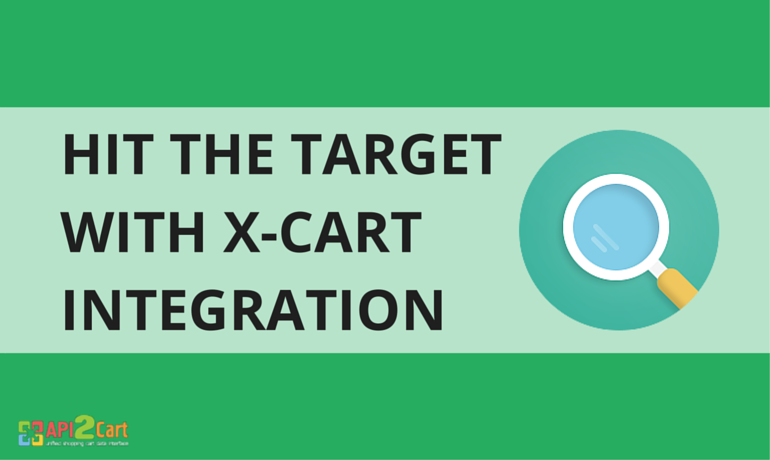 The crucial factor of success in e-Business, nowadays, is the plethora of satisfied clients for merchants, who provide various services on the Internet. However, it appears to be hard to stay in the picture and not being crushed under the feet of more innovative competitors. In case you provide services in such areas as e-mail marketing, mobile commerce, accounting system, reprising system or other types of service, you may probably face a lot of challenges that are worth considering.
Believe it or not, but X-Cart Integration with the help of API will bring up prosperity which is definitely needed to conquer the market. Extend your e-Commerce possibilities in no time. Easily retrieve, add, update and sync various data you need from your client's store on X-Cart and integrate it with your soft.
Being the market's leader, X-Cart powers more than 30 000 active stores, so by integrating with this platform, the number of your clients will go up daily. It must be said that integration process doesn't contribute to a seamless job, and you have to find flexible and powerful solution to overcome all obstacles.
API2Cart is considered to be such solution. Discover this infographic to find out more about all advantages of X-Cart Integration and API2Cart that appears to be a proper tool to meet constantly changing market's requirements.
It's up to you to make the final decision but if you provide online services and don't use API - you are seriously missing out. If there are some questions, feel free to ask them, schedule a FREE Consultation! Make your online trade brighter with API2Cart!