A Sincere and Hopeful API Digest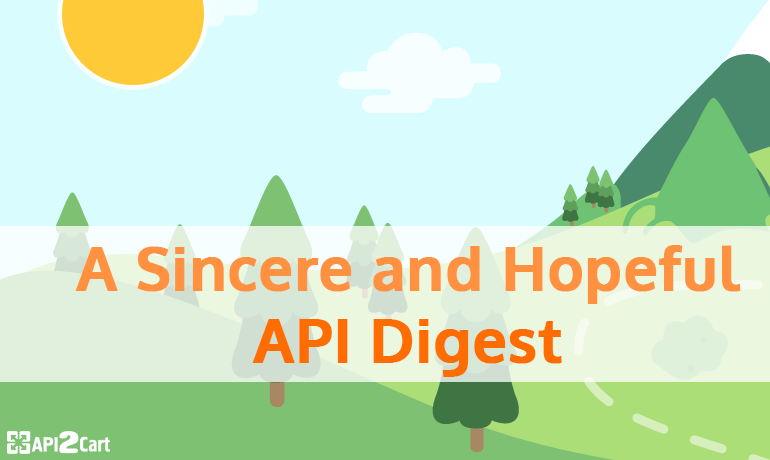 This year's spring is on the verge of becoming history which means more sun and good weather are probably about to come, hopefully next Monday. With this sincere hope in our hearts, we are starting the last API Digest of the season.
Got a child and have never done hacks with them? Maybe you should start doing some. Tim Lytle has described his recent lovely experience in The Time I Took My 6 Year Old To a Hackathon.
Robert Schneider is convinced that training and certification are essential ingredients for high-quality APIs. Read the article to find out more on the topic.
Do not miss 7 Important API Design Lessons that Nordic APIs learned during their world tour laid out by Andreas Krohn and Bill Doerrfeld.
Dave Goldberg has shared an article telling about the role and place of API designers whose work is not only to design APIs. You can find the blog post here.
What is better, SOAP, REST or Apache Thrift? Kristopher Sandoval has written a piece comparing them where you will also find a table of average scores collected from the Nordic APIs team. This will help you make your choice if you are still not decided.
Victor Delgado continues to write about how to load test & tune performance on your API. Click here and here to find the two existing pieces.
It has been a year since Steven Willmott and Kin Lane first published APIs.JSON. A few days ago they had a chance to reflect on what APIs.JSON really means at Gluecon. The slides from their talk are now available on 3scale blog.
That is it for this week. Feel free to suggest articles you believe should be included into the next API Digest by sending us an email.