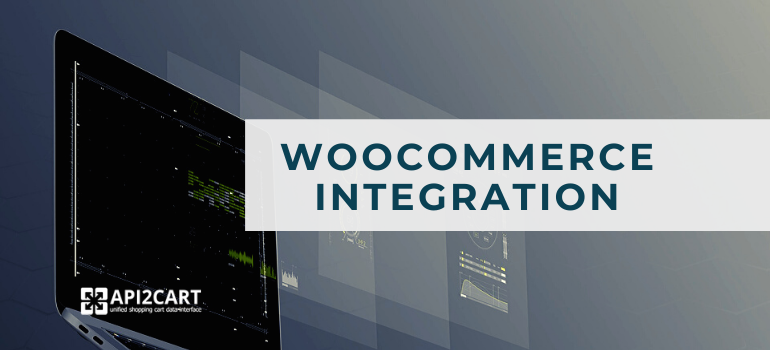 As an American author, entrepreneur, marketer, and public speaker, Seth Godin, said: "Change is not a threat, it's an opportunity. Survival is not the goal, transformative success is." This quote appears to be as never relevant to the current online business market, whereas it is developing with the lightening speed. Usually, merchants face a lot of changes and difficulties that are connected with them. Because of the dynamic nature of web technologies, it is getting harder to meet users' demands and requirements.
However, all the changes that are presented on the market bring up transformation which results on your business positively, thus, a lot of advantages will be received. Application Programming Interface is considered to be such innovation in order to make a go of the retail. Moreover, if you provide services in such industries as mobile commerce, reprising, accounting, shipping or other systems, which is not rooted in API, your trade is seriously missing out.
WooCommerce integration with the help of API will add bells and whistles to your profit-making at one stroke. This shopping cart powers more than 17% of e-Commerce market and over 250 000 active stores are under platform's umbrella. <>
API2Cart is an online service that establishes integration with 40+ shopping carts simultaneously. And the list of supported carts includes WooCommerce with all versions and editions . This service maintains over 3000 active stores, serves 5+ mln API calls per month and supports 30+ API methods, which is definitely not a limit. It is a robust solution to overcome all business obstacles.
So, don't be afraid of changes, as they will surely bring a lot of benefits. Be ready to adjust to them with the right tool in your hands. Discover this Prezi to find out more about WooCommerce integration and API2Cart as a way to transform eCommerce in no time.
If there are some questions, don't hesitate and ask them. Schedule a FREE Consultation, let our expert help you!