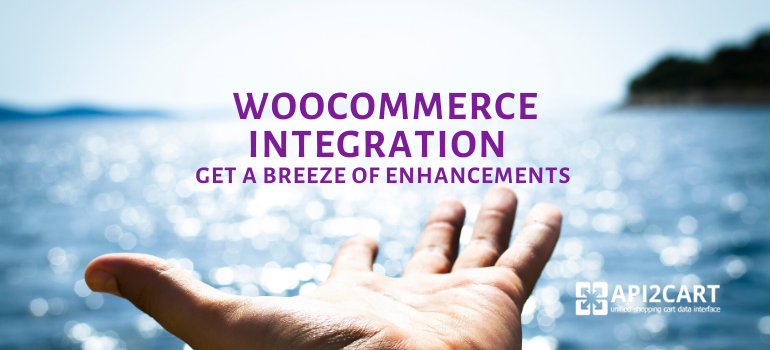 API2Cart doesn't stop to please and surprise its clients! Our Dev Team strives to make the functionality of service even more powerful with enhanced possibilities. For now on, WooCommerce integration brings a new value for your online trade with product.variant.update and product.variant.info API methods.
API2Cart developers are strongly motivated by our users and aim to satisfy all their unique business needs and demands. So, with customers in mind they have worked up a sweat to release new possibilities for WooCommerce Integration. And now, updating products' variants as well as retrieving product variant's info is a reality. Go to our documentation and find out all needed parameters to work with these methods.
If you have some questions to ask or issues to solve, don't hesitate to schedule a FREE Consultation with API2Cart representative. We are always ready to provide qualified advice!