Order Management System Integration: Explore How Successful Your Business Could be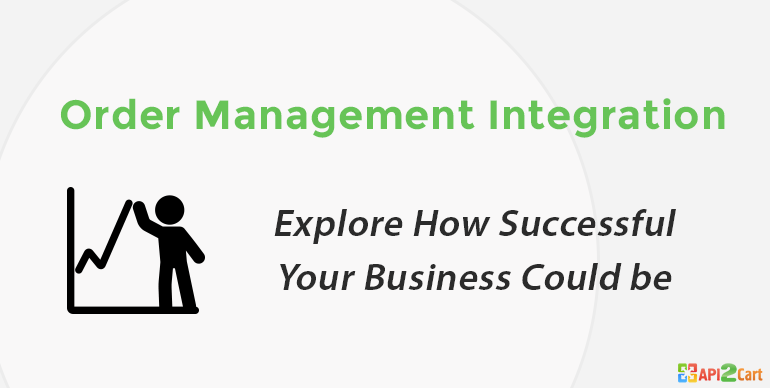 In today's competitive online world, e-retailers need to take advantage of every possibility to improve the operational efficiency, speed up the delivery process and ensure their customer satisfaction. Integration between their website and one of the order management systems is a surefire way to achieve these goals. According to the National Retail Federation, order management processes optimization can reduce e-retailers costs by 5% - 17% and improve customer satisfaction by 8% - 19%. Consequently, order management systems have become of great demand in the e-Commerce world and this field of B2B service is considered to be a foundation for a successful business.
As new order management systems appear rapidly, needless to say that it's quite difficult to stay competitive in this niche. Therefore, to stand out from the crowd, you need to offer something extraordinary and provide the features that your rivals don't have. Integration with shopping carts is the way to overcome your competitors and be one step ahead.
Skim through the infographic below to see the benefits of the integration with shopping carts, the challenges related to the integration and their solutions.
Take advantage of the integration with 30+ top shopping platforms via API2Cart and make your B2B solution even more competitive and successful. If you would like to get more detailed information on how the service works, schedule a сonsultation with our expert by clicking the button below. Also, try how our API would work for your business.