24th of August - Independence Day Celebration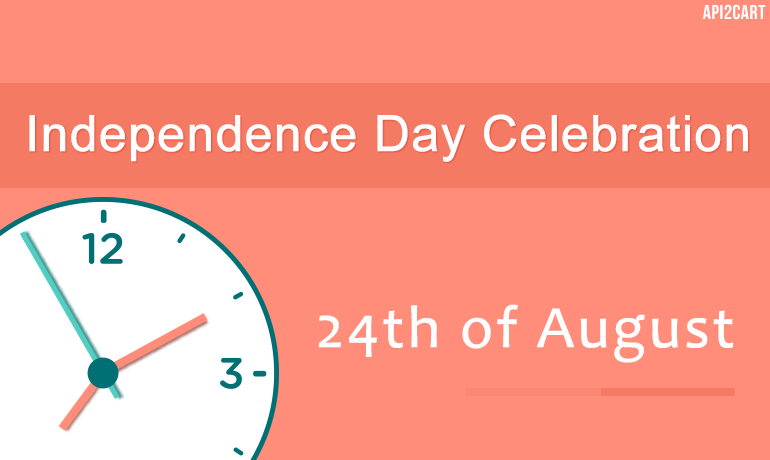 On the occasion of the state holiday, API2Cart Team will provide limited support on August 24. You will be able to reach our Support Team by submitting your tickets or via live chats from 11 a.m to 5 p.m (GMT +2).
We appreciate your patience and will be glad to respond to all requests received during this day right after the holiday celebration.
Sincerely Yours, API2Cart Team