Fresh Updates from API2Cart: March Edition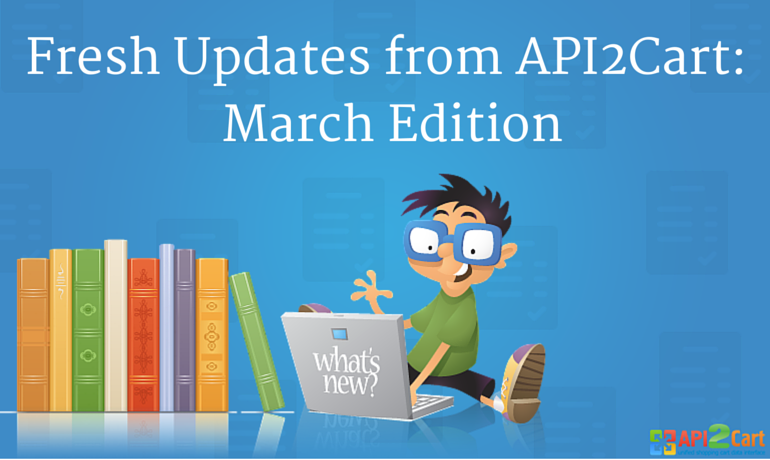 Spring is here -- the days are getting longer, the sun shines even brighter, and the mood is great. On this beautiful sunny day of March, the API2cart team is here to share a fresh portion of updates.
First of all, we are glad to inform you that we have improved and optimized the connection with BigCommerce. It means that you can now retrieve and manage data from the stores based on this platform even faster!
Next thing we are proud to announce is that we have updated the customer.add method. Now it works for Magento, PrestaShop, WooCommerce and Shopify. Another update we can't pass over in silence is that authentication over OAuth is now supported for Bigcommerce and Shopify.
If you have any questions concerning these updates or would like to get a precise information on how API2Cart works, do not hesitate to schedule a call with our representative.
Sincerely Yours,
API2Cart Team