Hold Tight! WooCommerce Speeds Up!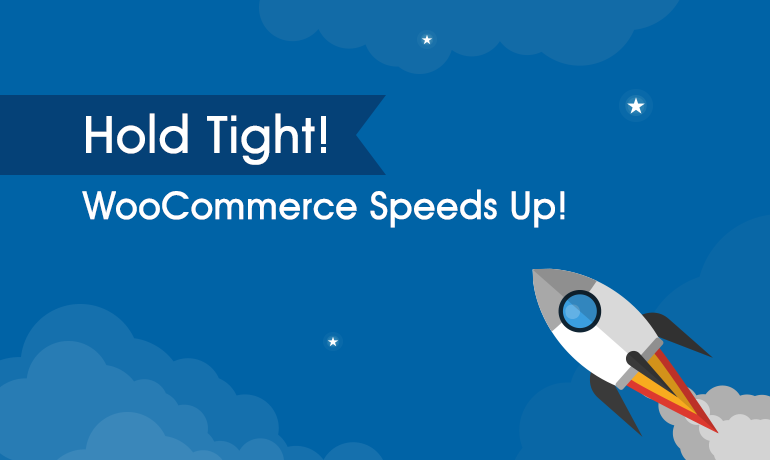 Data interaction between WooCommerce store database and your software is now so fast it could knock you down! Our tech team works tooth and nail to enhance the service, and this time they put some magic on WooCommerce. From now on, requests come through amazingly fast thanks to an optimal number of requests being sent to the database of the store.
Receive the necessary data on products, categories, customers, orders, etc. and perform the operations needed in no time. Create, delete, list, validate, and update in milliseconds!
Interested in flying to and from WooCommerce database with cosmic speed with us? Contact our representative by clicking the button below.