New API Methods for WooCommerce and xt:Commerce Integrations from API2Cart Santa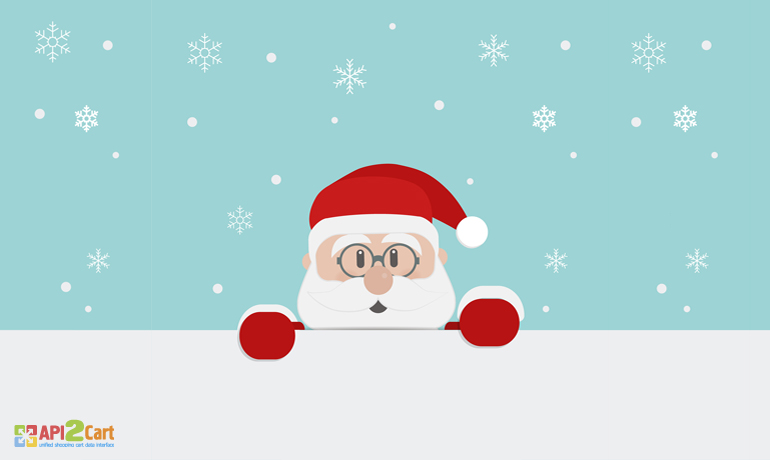 Are you ready for a new portion of enhancements from API2Cart Team? We are like a Santa that brings presents before the Christmas. Our developers have kept the nose to the grindstone making the service more convenient to extend your integration possibilities. For now on, integration with WooCommerce and xt:Commerce Veyton is enhanced with two API methods - product.variant.add and product.add respectively.
So, it is now feasible to add variants to the product for WooCommerce integration and add new products for xt:Commerce Veyton. Enjoy the possibility to ignite the flame of innovation across your e-Business with new and updated functionality. Jump into our documentation to find out more about those methods and explore how to work with them.
If you have some questions, don't doubt to ask them scheduling a FREE Call with our expert. Conduct your business in entirely new way with API2Cart!