Pricing Plan Updates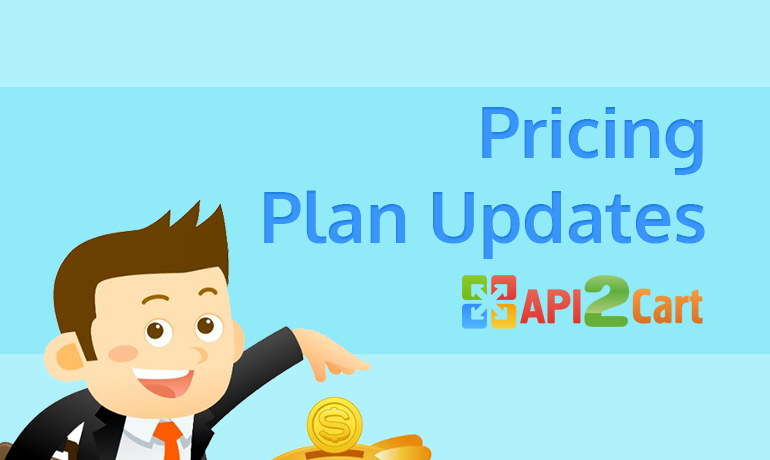 API2Cart is going do away with unlimited stores starting from June 1. The standard and dedicated pricing plans will include a number of online shops a client can add to their API2Cart account. The updates will be displayed on the pricing page.
These changes will not affect existing clients.