Warmest Easter Wishes from API2Cart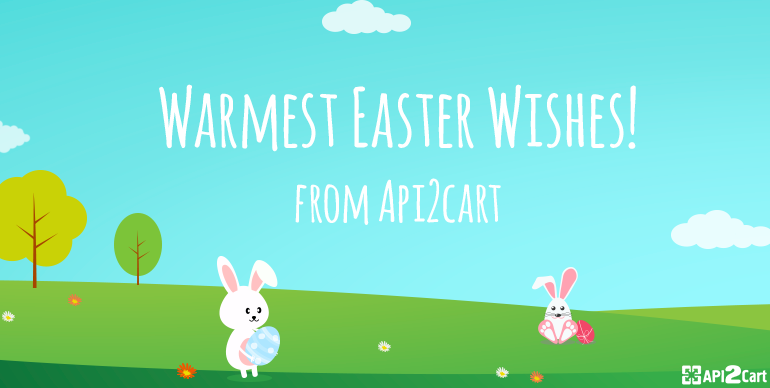 This year's special weekend is approaching! We want to wish you a very Happy Easter before you take a holiday break and start sharing the joy with your family and friends. May you feel love and happiness during this holiday and may the sun shine brighter than ever for you and your dearest ones!
Have a wonderful Easter!
API2Cart Team :-)