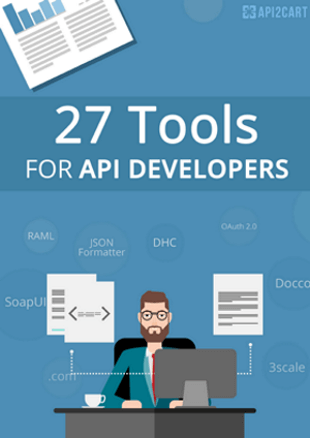 27 Tools for API Developers
Ease Your API Development Routine with One or More of the Excellent Tools We Have Found for You
Working with APIs is more than coding. It is also designing, planning, testing, debugging, documenting, sharing, and communicating. We know how time-consuming and despairing it may be to seek for the right tools that would speed up and enrich the processes. That is why we decided to do the work for you. You no longer have to search. We found the ones that will perfectly meet your current API development needs.
The tools are grouped according to the purpose they can be used for. The categories we included are:
Browser Extensions
Testing and Debugging Solutions
API Tooling Options
Documentation Generators
Other
Download '27 Tools for API Developers' and find the tools that will make your development routine easier and more effective!
---
Please fill in the form to download your document: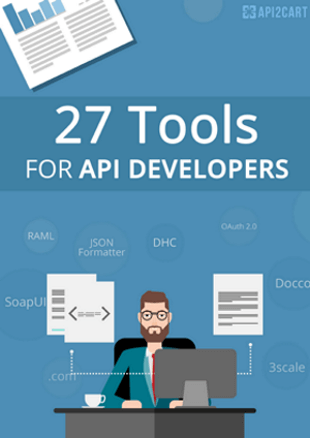 27 Tools for API Developers
Ease Your API Development Routine with One or More of the Excellent Tools We Have Found for You