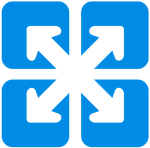 Don't Leave Just Yet!
Book a personal free demo with our representative
right now!
Book a free Demo
+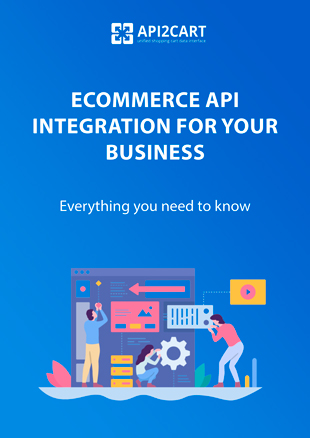 Download "eCommerce API Integration for Your Business" and find more about the value and cost of integrating your B2B SaaS system with various shopping platforms!

Download Now
August is a special time of year for us, as that's when we celebrate API2Cart birthday! This month we turn 7 years old. We would like to thank each and...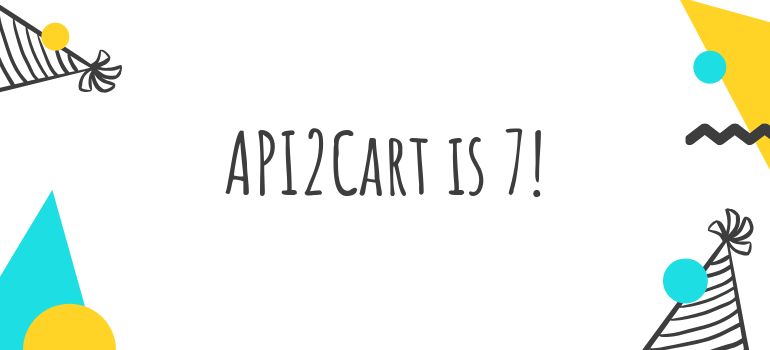 ---