Have any questions?
Let`s talk
Book a call and we`ll tell you more about how API2Cart works and how it can suit your business needs
Schedule a call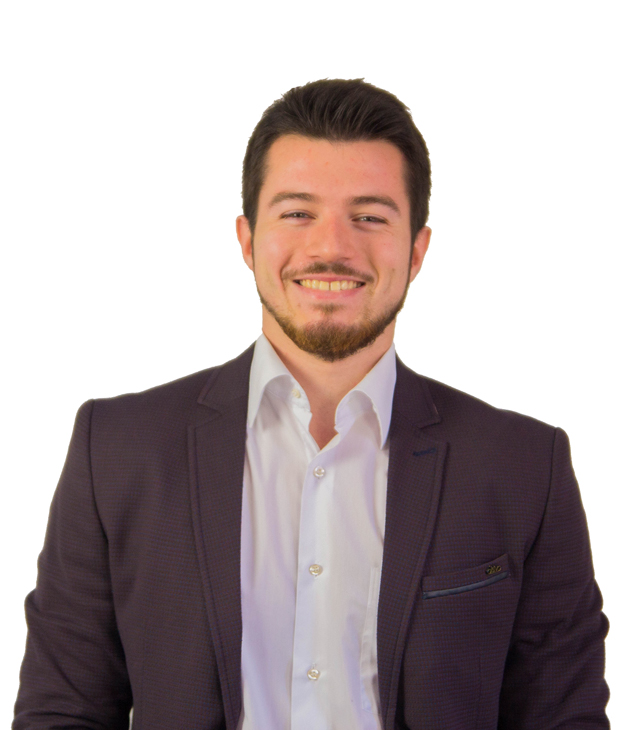 +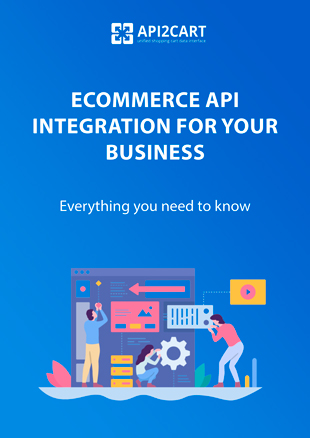 Download "eCommerce API Integration for Your Business" and find more about the value and cost of integrating your B2B SaaS system with various shopping platforms!

Download Now
WooCommerce integration is one of the popular integrations among SaaS App providers such as order management, warehouse management, multi-channel, shipping solutions, and many others. It's not surprising as this shopping...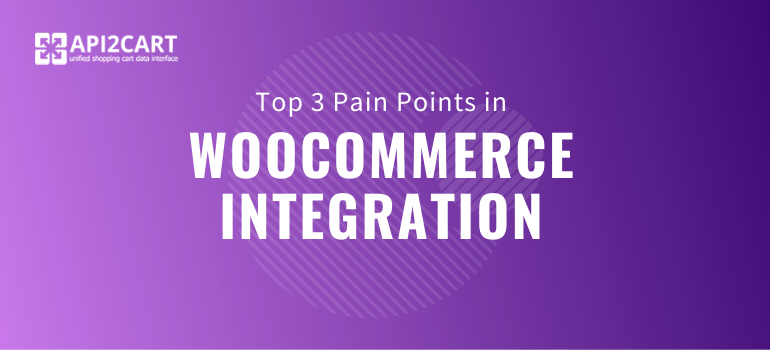 ---
The topic under consideration for today is an e-book that is worth being discussed. "Building Successful APIs" is free to download from the official website of SOA Software, Inc., the...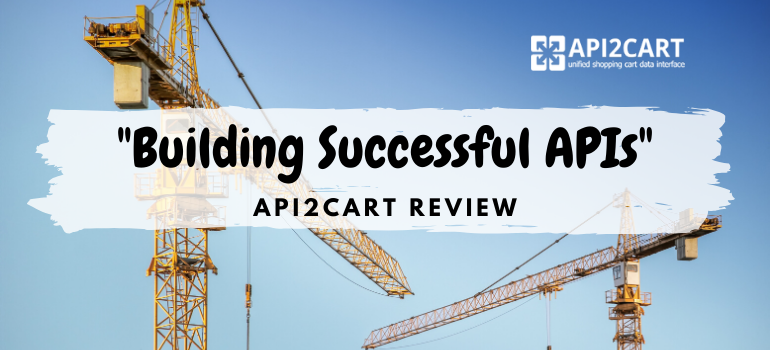 ---