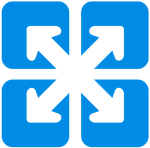 Don't Leave Just Yet!
Book a personal free demo with our representative
right now!
Book a free Demo
+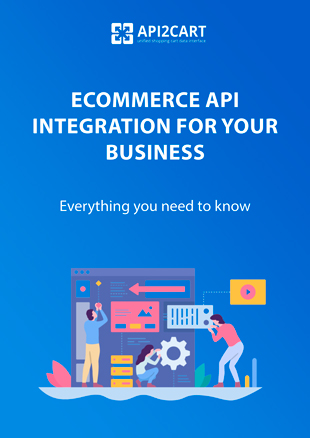 Download "eCommerce API Integration for Your Business" and find more about the value and cost of integrating your B2B SaaS system with various shopping platforms!

Download Now
Continuing our blog series where tech specialist talks about API, I want to present to you an article, written by Mehdi Medjaoui, the founder of Webshell. This post outlines major...
---
In the highly interconnected world we are living today, Application Programming Interfaces (APIs) are the glue. As a B2B software provider, you know they make application integration possible so that the...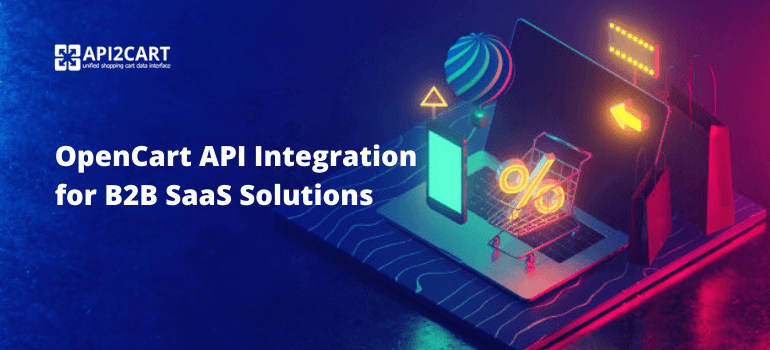 ---