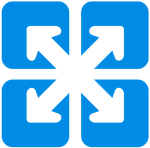 Don't Leave Just Yet!
Book a personal free demo with our representative
right now!
Book a free Demo
+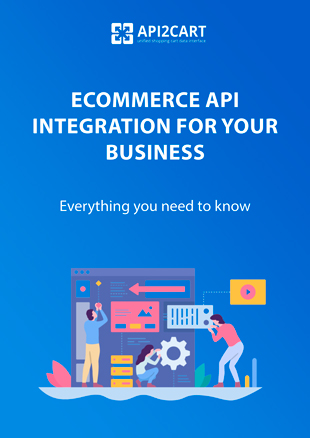 Download "eCommerce API Integration for Your Business" and find more about the value and cost of integrating your B2B SaaS system with various shopping platforms!

Download Now
Just a decade ago, starting a new company or a business seemed to be a complicated process full of priorities, hard work, responsibilities, funding, and a lot of management tasks....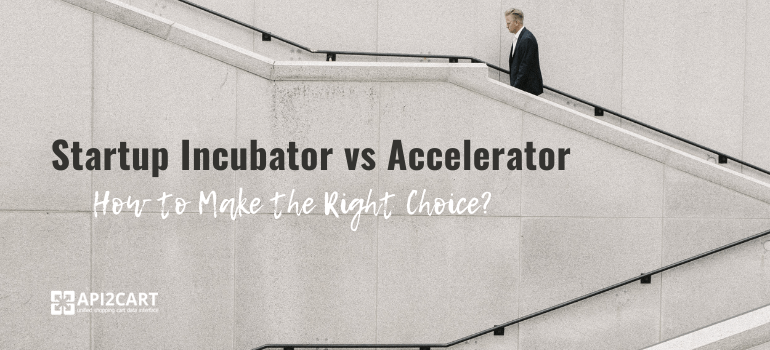 ---
There are trillions of transactions happening on the web every day, and most of them are going through APIs, a piece of technology that has grown into the 'everywhere' of...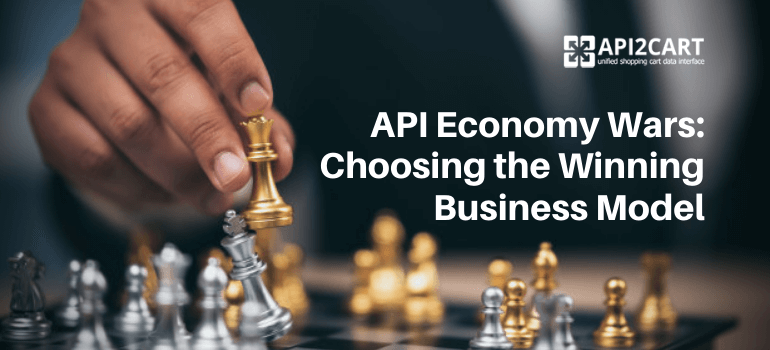 ---