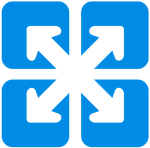 Don't Leave Just Yet!
Book a personal free demo with our representative
right now!
Book a free Demo
+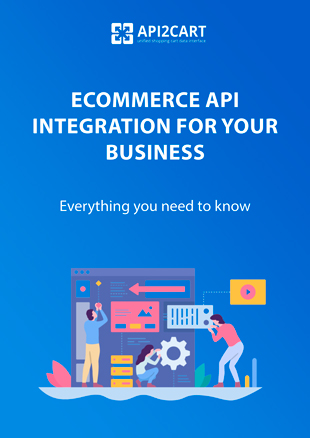 Download "eCommerce API Integration for Your Business" and find more about the value and cost of integrating your B2B SaaS system with various shopping platforms!

Download Now
Since the era of e-Commerce has come, inventory management is a service in demand. Thousands of merchants start their online sales every day, and together with the existing e-retailers -...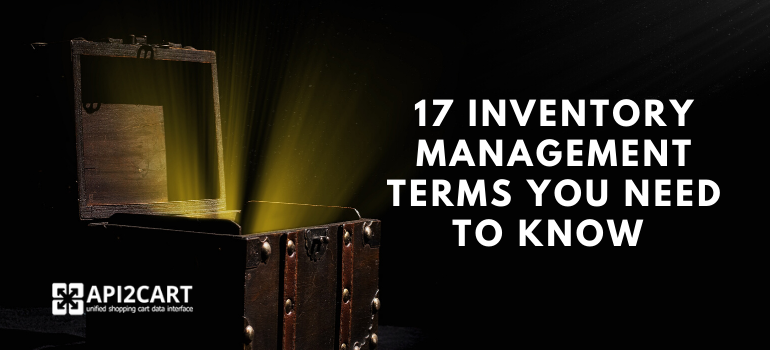 ---
APIs make the nucleus of information technology nowadays. It is a precious bridge that mobile devices, social networks, and cloud computing depend on. Access to specific data is a keen...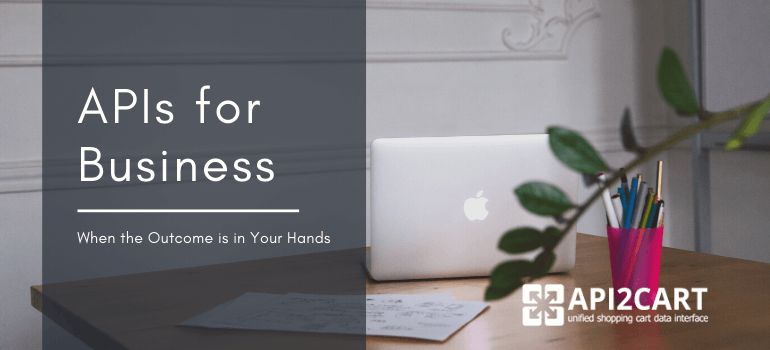 ---