Have any questions?
Let`s talk
Book a call and we`ll tell you more about how API2Cart works and how it can suit your business needs
Schedule a call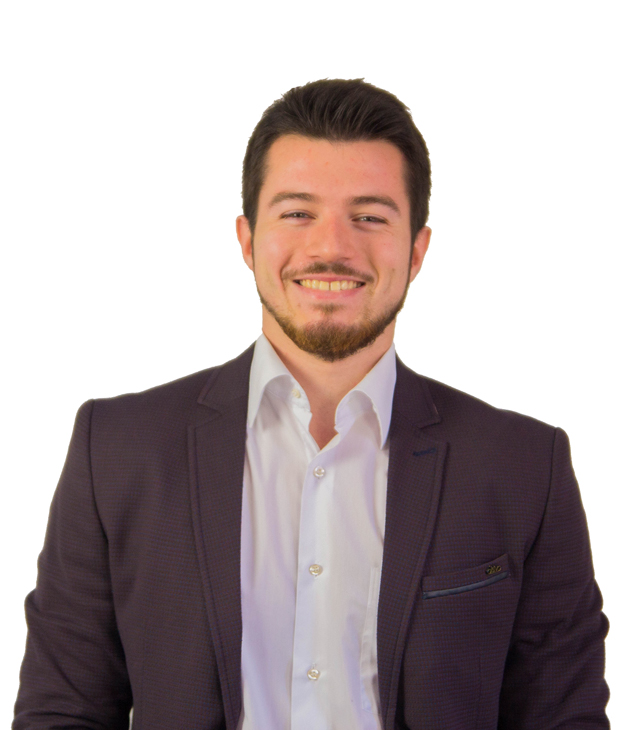 +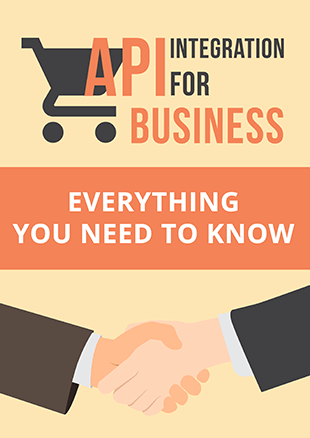 Download "eCommerce API Integration for Your Business" and find more about the value and cost of integrating your B2B SaaS system with various shopping platforms!

Download Now
Cart abandonment has become sore for all eCommerce businesses. In fact, the number of incomplete purchases online is 74.2 % for all industries combined, according to statistics, as of 2018....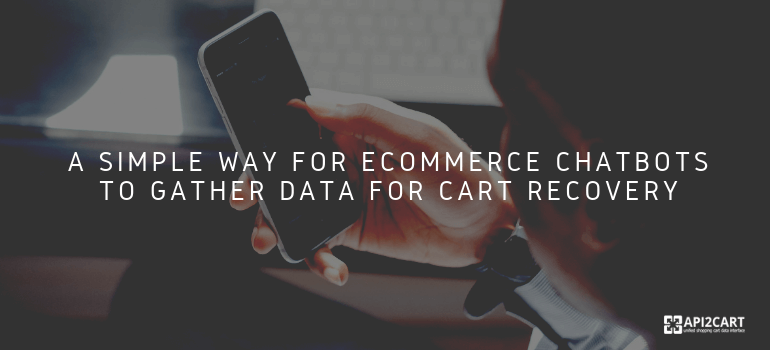 ---
If online retailers weren't faced with the constant issue of cart abandonment, many more of them would be multi-millionaires. However, as outlined in this infographic from the team at 2Flow...
---