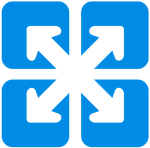 Don't Leave Just Yet!
Book a personal free demo with our representative
right now!
Book a free Demo
+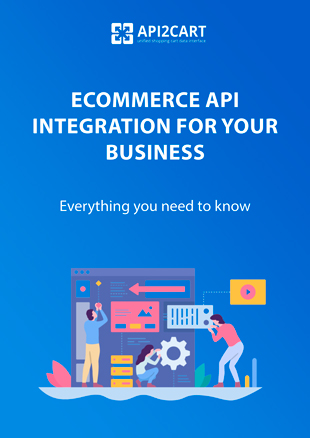 Download "eCommerce API Integration for Your Business" and find more about the value and cost of integrating your B2B SaaS system with various shopping platforms!

Download Now
What if you have to race with your competitor (who owns a Ferrari) on a cycle? Or what if you are told to run against an opponent who is no...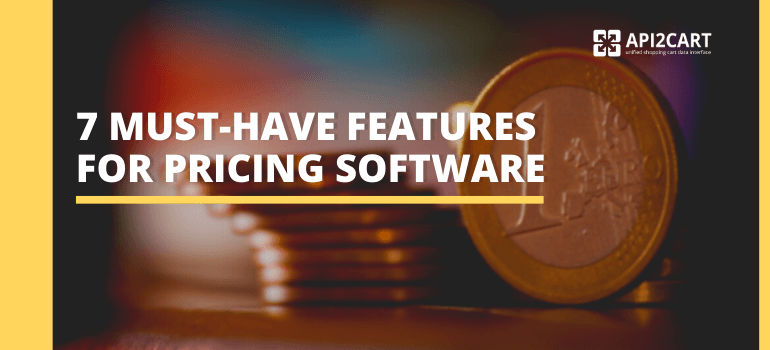 ---