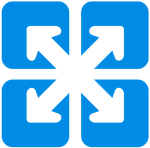 Don't Leave Just Yet!
Book a personal free demo with our representative
right now!
Book a free Demo
+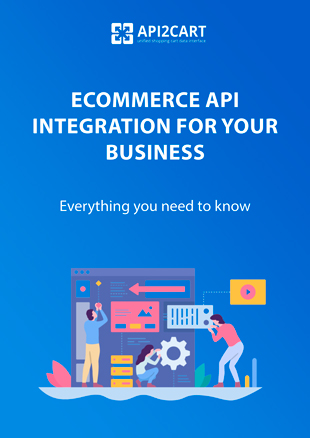 Download "eCommerce API Integration for Your Business" and find more about the value and cost of integrating your B2B SaaS system with various shopping platforms!

Download Now
Most business owners wrongly believe that if they target a global audience, they should create platforms in English. But the truth is that, to succeed globally, it's important to localize...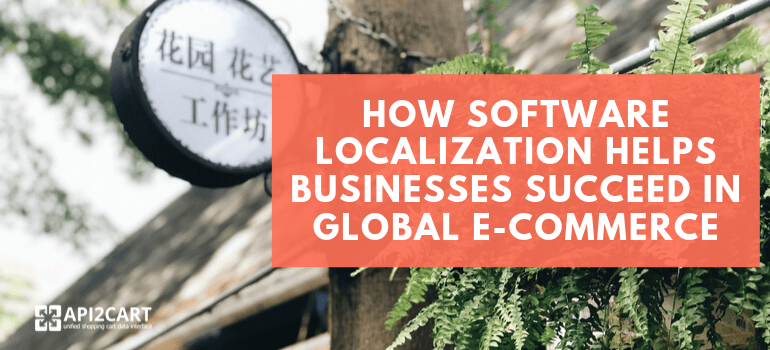 ---
eCommerce (retail) and language translation go hand-in-hand. Being the most common activity on the internet today, shopping is the preferred irrespective of place and language. Therefore, retailers need to adapt...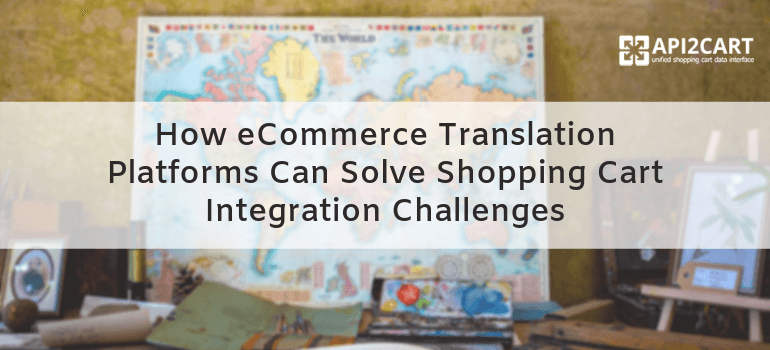 ---