Have any questions?
Let`s talk
Book a call and we`ll tell you more about how API2Cart works and how it can suit your business needs
Schedule a call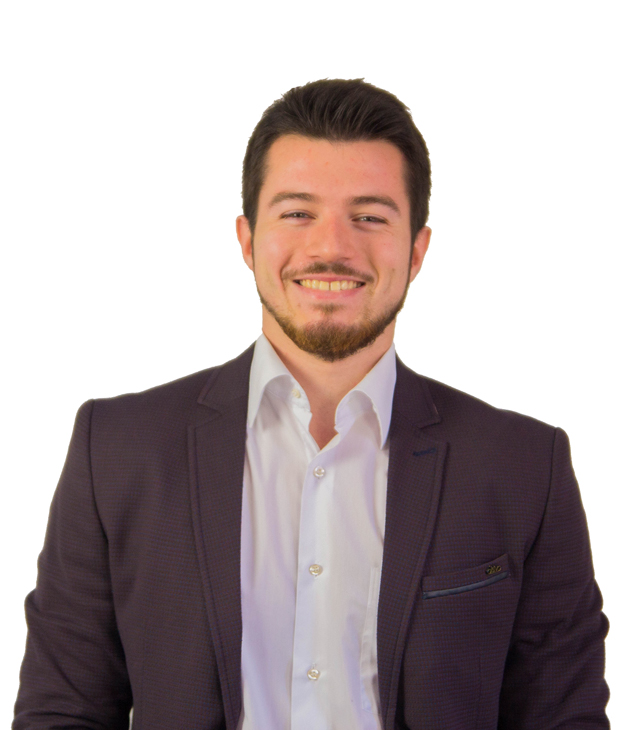 +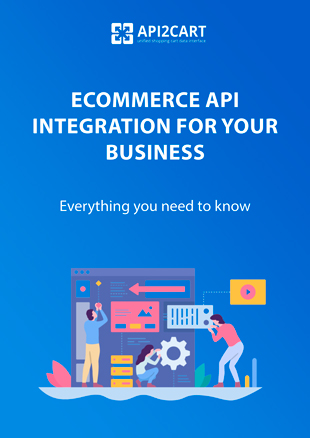 Download "eCommerce API Integration for Your Business" and find more about the value and cost of integrating your B2B SaaS system with various shopping platforms!

Download Now
We are back with a new interview, this time with Matthias Biehl (@mattbiehl), API Integration Architect, Innovation Catalyst, and Author and Advisor at API University. He likes to use his...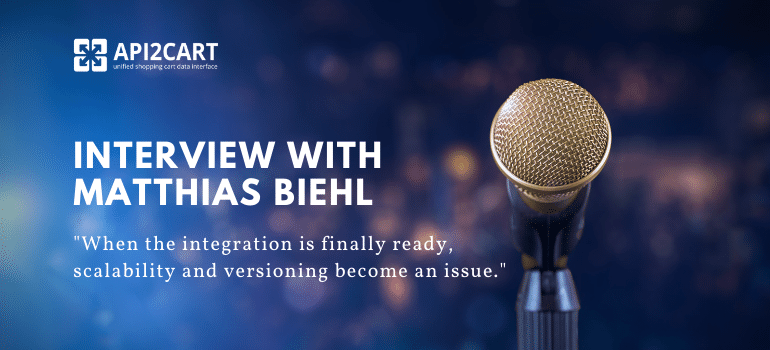 ---
The e-Commerce business expert we are proud to share the interview with today is Charles Palleschi, Founder of Spark Shipping who believes perfection is the enemy of profitability. Read on...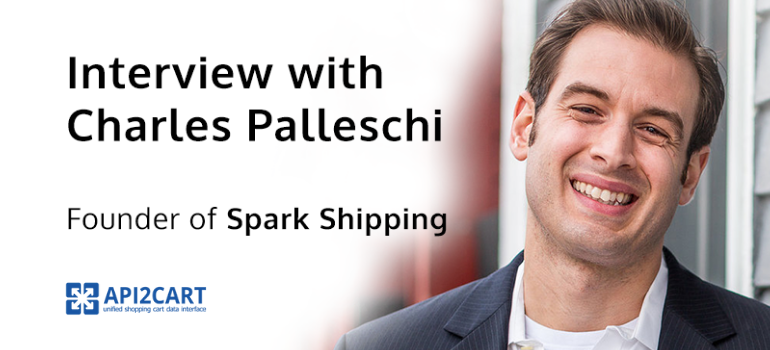 ---