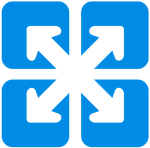 Don't Leave Just Yet!
Book a personal free demo with our representative
right now!
Book a free Demo
+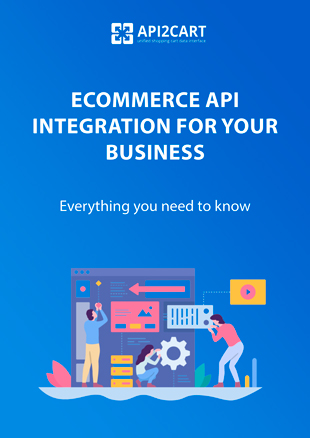 Download "eCommerce API Integration for Your Business" and find more about the value and cost of integrating your B2B SaaS system with various shopping platforms!

Download Now
Let`s imagine going back about 30 years, before digital technologies became widespread. How hard it was for companies to keep track of various business processes, like purchase order tracking. This...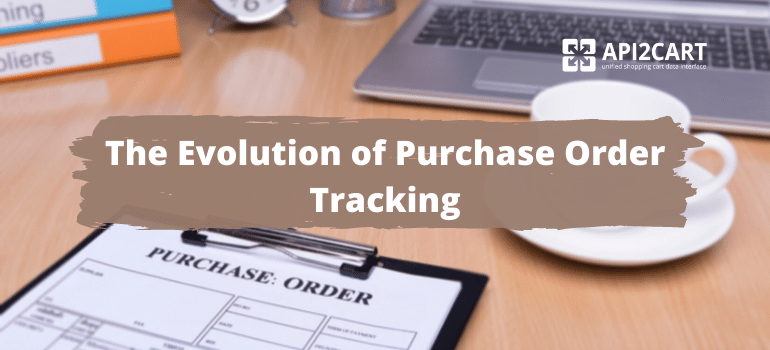 ---