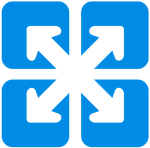 Don't Leave Just Yet!
Book a personal free demo with our representative
right now!
Book a free Demo
+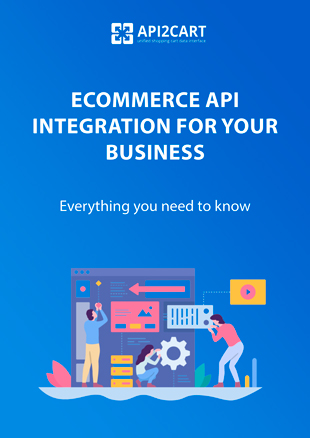 Download "eCommerce API Integration for Your Business" and find more about the value and cost of integrating your B2B SaaS system with various shopping platforms!

Download Now
Today, there are more than 15,000 SaaS companies in the world, and the number is steadily increasing each year. Given that many SaaS companies provide the same product or service,...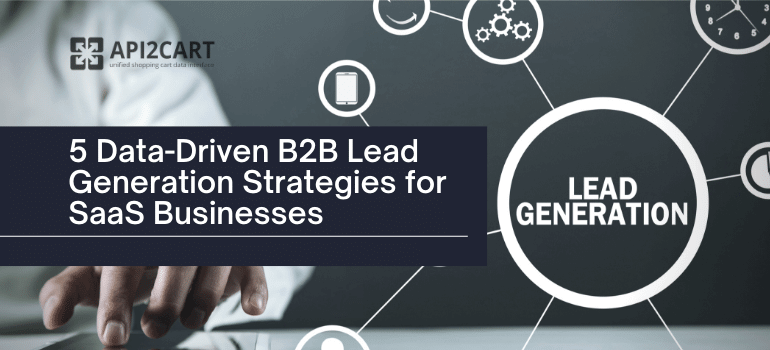 ---