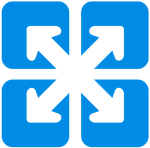 Don't Leave Just Yet!
Book a personal free demo with our representative
right now!
Book a free Demo
+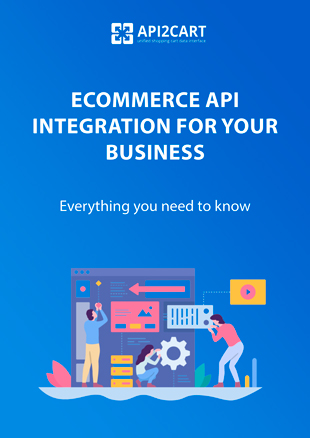 Download "eCommerce API Integration for Your Business" and find more about the value and cost of integrating your B2B SaaS system with various shopping platforms!

Download Now
If 20 years ago somebody described business in sales where the merchant only communicates with clients and receives revenue, it would be considered a utopia. A merchant doesn't keep any...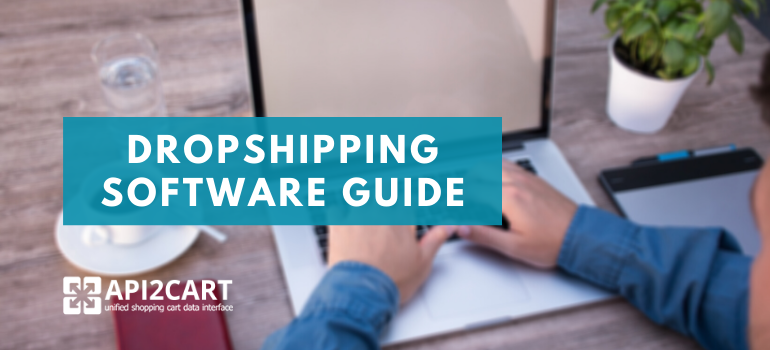 ---