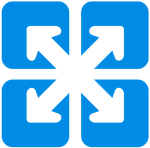 Don't Leave Just Yet!
Book a personal free demo with our representative
right now!
Book a free Demo
+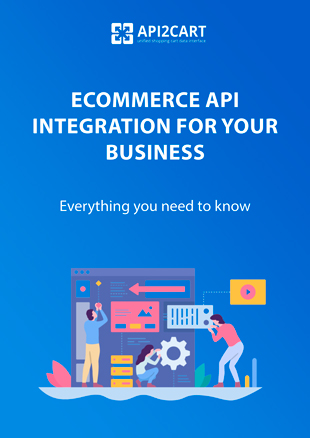 Download "eCommerce API Integration for Your Business" and find more about the value and cost of integrating your B2B SaaS system with various shopping platforms!

Download Now
API2Cart always takes care of maintaining the integrations. In particular, thanks to API2Cart webhooks you won't longer need to constantly poll the API to discover whether any changes happened. Recently...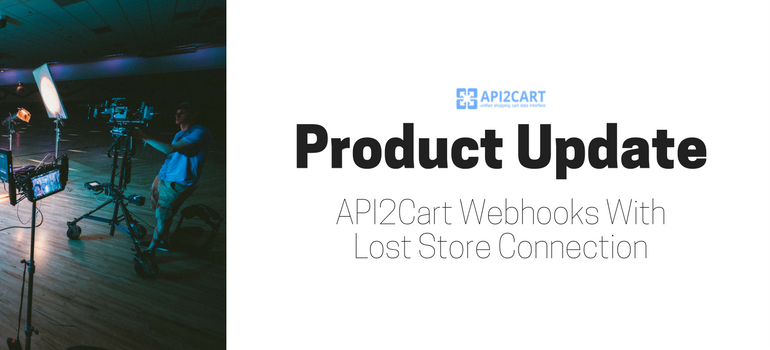 ---