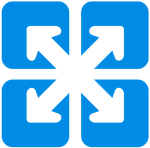 Don't Leave Just Yet!
Book a personal free demo with our representative
right now!
Book a free Demo
+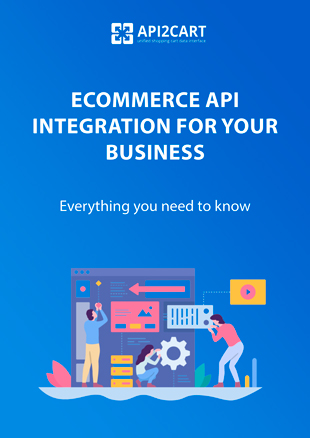 Download "eCommerce API Integration for Your Business" and find more about the value and cost of integrating your B2B SaaS system with various shopping platforms!

Download Now
Nick Spooner CEO at Salesorder.com Consistently Amazing - …the API and the infrastructure we use for shopping carts is built by a solid software engineering team we've known for years.Salesorder.com...

---