Browse and explore
See what our API can help you do. Browse documentation and find the methods to get the data you need.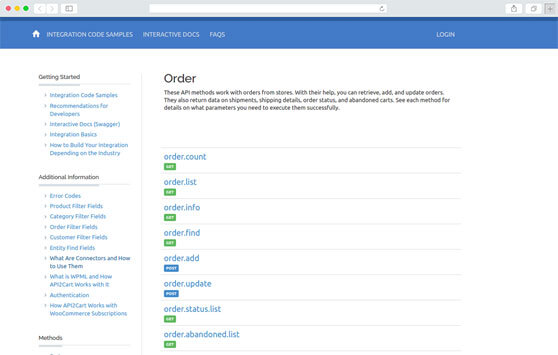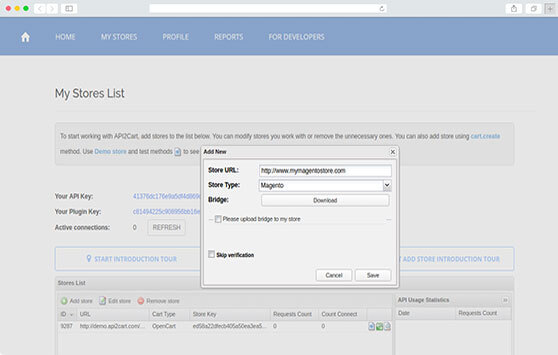 Test it on a live store
Create an account, add a store, and execute the methods needed. Read the data returned and make sure you see the values you want to retrieve from shopping carts and use.
Integrate
Now that you are sure you can get the data needed, develop an integration with the API2Cart API around the entities needed. For more specific results, apply various filters.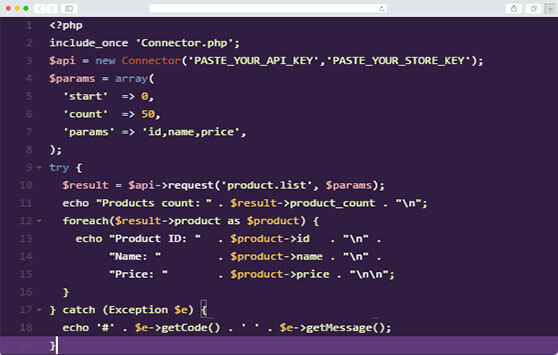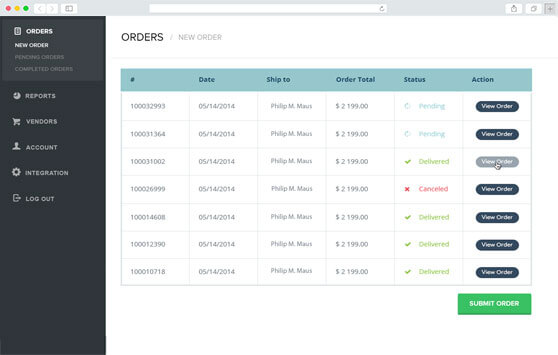 Do internal set-ups
Create a user-friendly interface that your customers will love to click on.