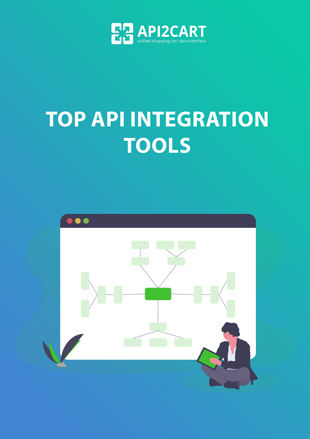 The Best Solutions That Allows to Develop the Integration with Shopping Platforms
Learn more about the most popular API integration tools. Explore all of their possibilities and benefits. Get the valuable tips that will help you to choose the best solution for your business needs
Software and application providers who work with e-retailers need to connect their systems with numerous eCommerce platforms' APIs. It helps gain access to a huge database of customers, win new markets, make more significant profits and take the software business to a whole new level.
The development of API integration allows to connect any specific system to the shopping platforms and marketplaces available today and makes it possible to access the e-stores data related to orders, customers, shipments, etc.
If you have decided to connect your software or application with various shopping cart software, you should be aware of the top API integration tools available on the market. Using API integration services, you can enjoy a smooth integration process, save your time, money, and other valuable resources.
This guide aims to give useful information to eCommerce software and application vendors about the main API integration tools that allow making the process of connecting to various shopping platforms much more effortless. It covers the following topics:
API and API integration
The main purpose of API integration tools
The list of the top API integration tools
Tips on how to choose the right API integration tool
Download the 'Top API Integration Tools' and discover all of their benefits, main features and possibilities from their usage for your business.
---
Please fill in the form to download your document: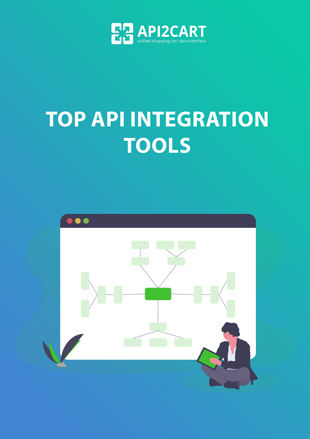 Top API Integration Tools
Explore the list of the most popular tools that may help you to develop the integration with various shopping platforms