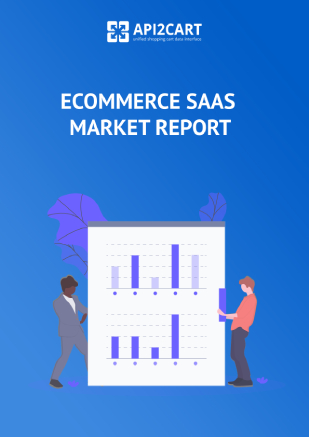 The Latest eCommerce SaaS Market Statistics and Trends
Explore the actual statistical data that reveal the current situation in the SaaS market. Find out more useful information that can help you to improve your software position and become more successful.
Today the eCommerce SaaS market is on its rise. The number of order management, inventory management, dropshipping automation, email marketing, and shipping management software vendors increases every day. It causes severe competition between SaaS solutions companies that operate in the eCommerce sphere and propose their services to e-merchants.
In this report, you will find information about the possibilities you can use working in the eCommerce industry and the prominent trends that may impact your business in the near future. The 'eCommerce SaaS Market Report' covers the following subjects:
What companies can be defined as eCommerce SaaS solutions
Main statistics connected to the activity of various SaaS solutions
The forecast of the eCommerce software application market on 2021
Why eCommerce SaaS solutions must develop the integration with multiple shopping platforms
How is it possible to implement the shopping platform integration in a short period
Download 'eCommerce SaaS Market Report' and find out how to succeed in the eCommerce market and expand the number of your prospective clients.
---
Please fill in the form to download your document: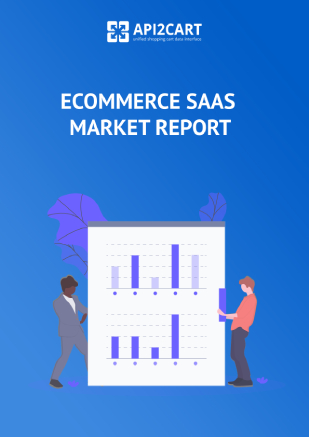 eCommerce SaaS Market Report
Discover the statistical data and useful info that help you to succeed in the SaaS market.