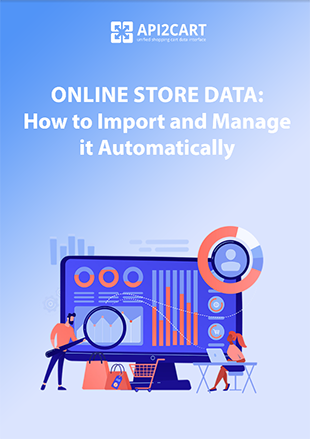 The Process of Getting Access to Online Store Data from Multiple eCommerce Platforms
Find out more about the process of retrieving and managing e-merchants' store data. Explore all the aspects of integrating your eCommerce software and applications with multiple shopping platforms and marketplaces to get access to their data
To meet the growing demands of their clients, eCommerce software providers must integrate their solutions with multiple eCommerce platforms that e-merchants use. As most rely on shopping platforms like Magento, Shopify, WooCommerce, etc., connections to them are necessary.
eCommerce integration links software programs to online stores, streamlining the process of handling information about products, shipments, orders, and more. Without eCommerce integration, quick access to the online store data is not possible at all.
This guide aims to inform eCommerce software vendors about the importance of having access to merchants' online store data in order to perform their solutions' functionality.
It covers the following topics:
The importance of working with e-store data
The eCommerce software that depends on access to e-store data
The possible options to integrate with multiple eCommerce platforms and retrieve and manage the data from stores built on them
Download the 'Online Store Data: How to Import and Manage it Automatically' guide and discover all the needed info connected to developing integration with popular shopping platforms and getting access to their stores' data.
---
PLEASE FILL IN THE FORM TO DOWNLOAD YOUR DOCUMENT: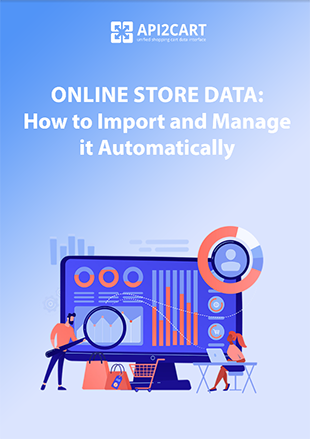 Online Store Data: How to Import and Manage it Automatically
Discover how to access e-store data from various eCommerce platforms easily and fast.