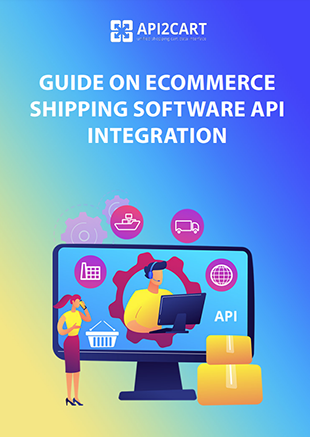 The Development of API Integration between Shipping Software and Multiple eCommerce Platforms
Read more about how eCommerce Shipping Software API Integration works, and discover all the benefits of connecting your Shipping software with multiple shopping platforms and marketplaces.
Many B2B software solutions rely on access to APIs of different eCommerce platforms, as online stores are built on various platforms. If you want to work with e-retailers, you need the data they have—which includes information about their orders, customers, and products. That's why you need to integrate your shipping solutions with various shopping platforms. Building connections to eCommerce platforms can be both challenging and perspective.
Fortunately, there is a simple and reliable way to integrate with eCommerce platforms.
In this guide you will find out what are the benefits and pitfalls of integration between eCommerce shipping software and various shopping platforms and marketplaces. Moreover, you will discover how to easily implement such a type of integration.
This guide covers the following topics:
The Importance of Working With Online Store Data
Advantages and Difficulties of eCommerce Integration
The Simple Way To Develop Shipping Software API Integration via API2Cart
Download the 'Guide on eCommerce Shipping Software API integration' and discover all the details about developing the smooth eCommerce Shipping Software API connection with the best shopping platforms with minimum resource spending.
---
PLEASE FILL IN THE FORM TO DOWNLOAD YOUR DOCUMENT: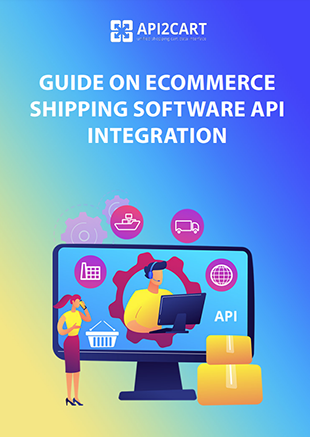 Guide on eCommerce Shipping Software API integration
Discover the info about eCommerce shipping software API integration and quickly access e-shop data from different shopping platforms.