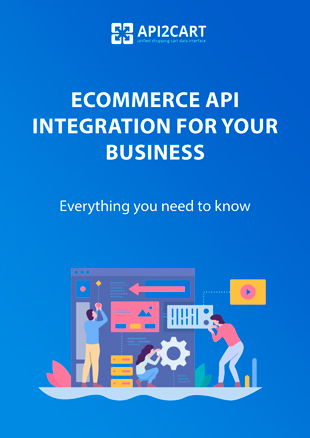 eCommerce API Integration for B2B SaaS solutions
Discover the Ins and Outs of How Integration with eCommerce Platforms and Marketplaces Will Work for Your Business
As the industry of eCommerce blossoms with new trends and innovations, running a B2B SaaS service becomes more challenging. The good thing is, more and more people get involved in e-retail and turn into your potential clients.
The bad thing is, the number of competitive solutions that automates rerailers' operations rises too. As a lot of services you could offer to online shop owners lies upon their store data, being integrated with the shopping platforms those e-shops are based on comes as a must.
Without high-quality developed eCommerce API integration, it is impossible to work with the data from online stores. It includes information connected with products, orders, customers, shipments, taxes, etc.
For those of you wondering and having questions about what functional and competitive advantages eCommerce integration implies, we have prepared a free-to-download guide on the topic. The white paper will tell you about the following:
what is eCommerce API integration
what are shopping platforms
why to integrate with them
what industries shopping platform API integration works best for
what e-Commerce carts to integrate with and why
what it takes to integrate with them
how real companies benefited from eCommerce integration
Download 'eCommerce API Integration for Your Business: Everything You Need to Know' and find answers to any questions concerning the value and cost of integrating your B2B SaaS system with shopping platforms!
---
Please fill in the form to download your document: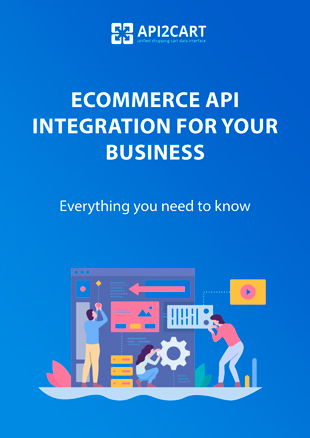 API Integration for Your Business
Discover the Ins and Outs of How Integration with eCommerce Platforms and Marketplaces Will Work for Your Busines