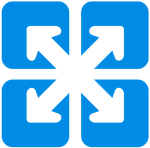 Don't Leave Just Yet!
Book a personal free demo with our representative
right now!
Book a free Demo
+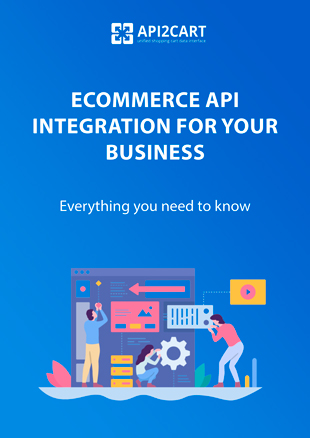 Download "eCommerce API Integration for Your Business" and find more about the value and cost of integrating your B2B SaaS system with various shopping platforms!

Download Now
When every website seems to have its own definition and idea for how ERP can and should be implemented, what can you do to make sense of things? While ERP...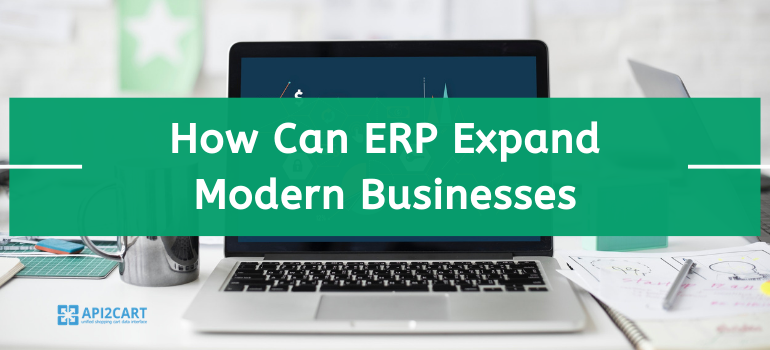 ---