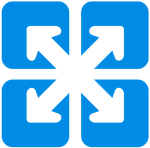 Don't Leave Just Yet!
Book a personal free demo with our representative
right now!
Book a free Demo
+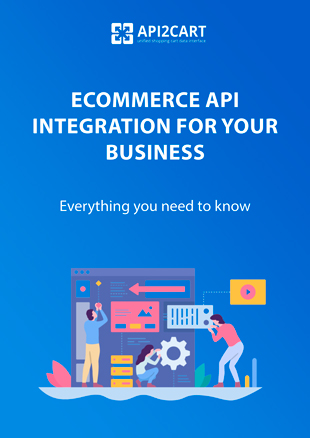 Download "eCommerce API Integration for Your Business" and find more about the value and cost of integrating your B2B SaaS system with various shopping platforms!

Download Now
Data has been used in nearly all areas of the eCommerce business. It is what consumers take into account when making decisions. It is what online merchants use to give...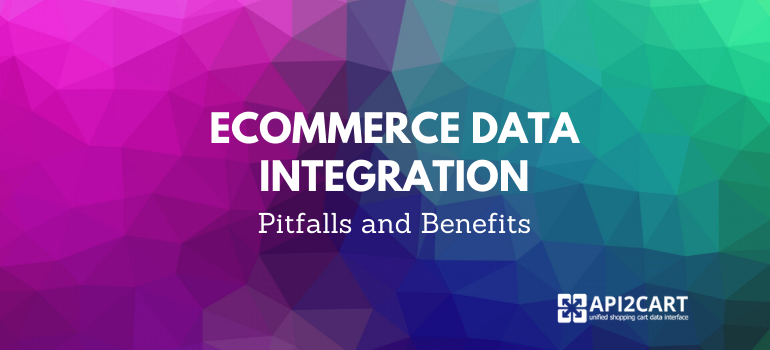 ---