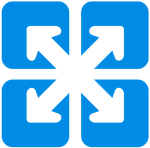 Don't Leave Just Yet!
Book a personal free demo with our representative
right now!
Book a free Demo
+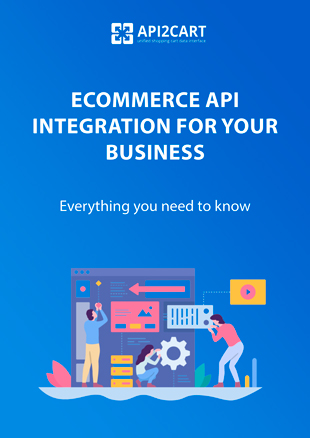 Download "eCommerce API Integration for Your Business" and find more about the value and cost of integrating your B2B SaaS system with various shopping platforms!

Download Now
We are glad to be back with our monthly overview of the most interesting B2B eCommerce news e-world has talked about. Here is the list of topics you will find...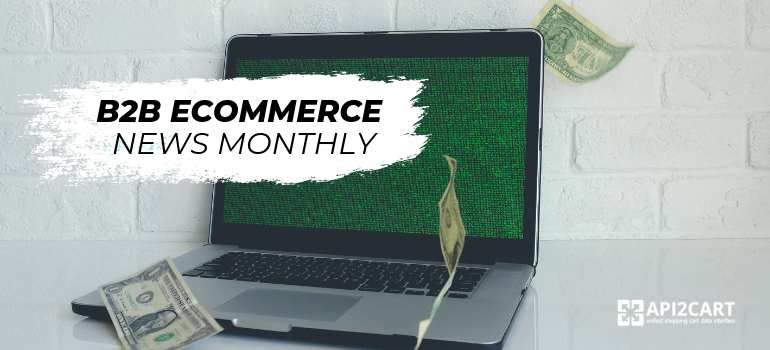 ---
We are glad to be back with our fresh monthly eCommerce news for you. So, for this time we prepared for you next articles: Confessions of an eCommerce developer; Here's...
---