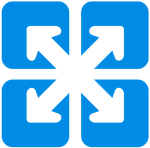 Don't Leave Just Yet!
Book a personal free demo with our representative
right now!
Book a free Demo
+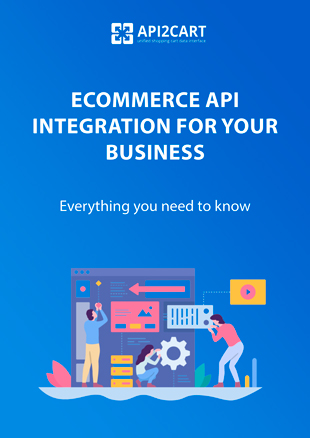 Download "eCommerce API Integration for Your Business" and find more about the value and cost of integrating your B2B SaaS system with various shopping platforms!

Download Now
Good Integration with shopping carts and marketplaces is the lifeblood of your business. It powers the majority of features and processes that every Shipping management system covers: import orders from...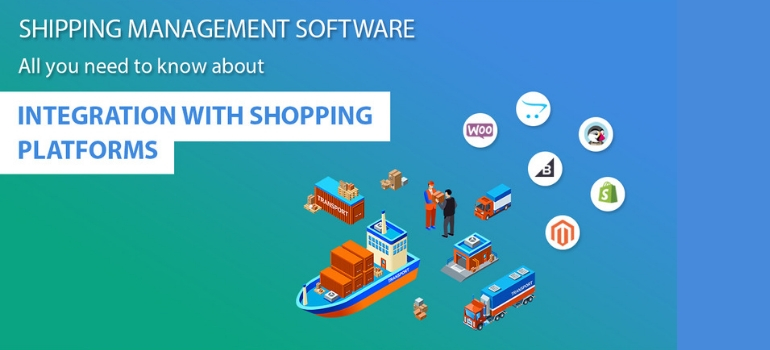 ---
Shipping is often overlooked as one of the thorniest aspects of growing an eCommerce business. Everything from customer-facing policies like free and international shipping to minutiae around customized labels and...
---