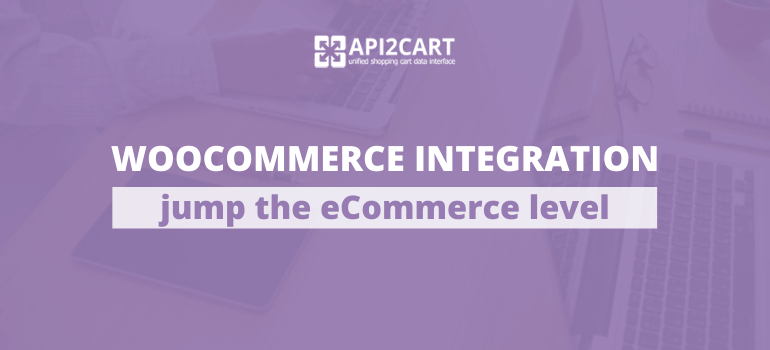 Software vendors who work with online retailers are constantly under the great pressure to innovate their solutions in order to meet customers' requirements. All eCommerce community witnesses the actual emergence of API which appears to be a novelty that is worth taking into consideration. Application Programming Interface is becoming a crucial part of the Web now allowing to perform data interaction between various business soft and shopping platforms.
WooCommerce integration with the help of API will improve your business model and bring serious competitive advantage for sure. More than 3 million active online shops work under the platforms' umbrella, so integration will give you all the stores' owners as potential clients. Scale your business possibilities greatly and as a result, increase the income.
So, explore this infographic and find out the full list of advantages that you can get from WooCommerce integration.


However, WooCommerce API integration requires strong technical knowledge in the specific data storage. So, finding a simple solution to perform interactions will solve the problem. API2Cart appears to be such service that provides single API to connect with 40+ shopping platforms. WooCommerce with all its versions is on the list as well. Moreover, once you integrate your software with APi2Cart, you will receive the access to the platform and other leading solutions including Magento, Bigcommerce, Shopify, PrestaShop and others with no extra payments and efforts.
If you have some issues to solve or questions to ask, schedule a FREE Call with our representative. We are always ready to answer all your burning items and provide with qualified advice.