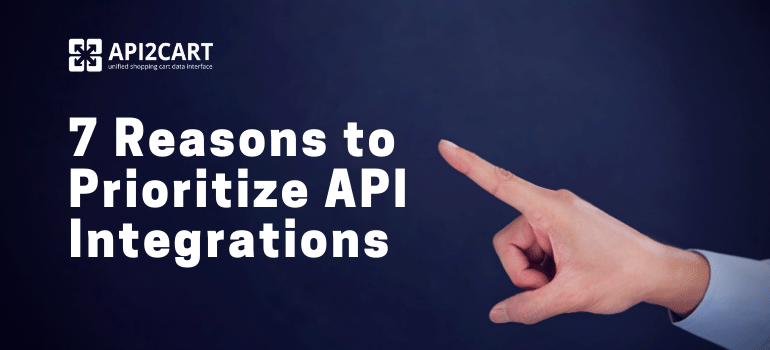 According to Forbes, in 2017, the programmable web listed 16,590 APIs in the database and the number is increasing insanely ever-since. The trend of using API systems is accelerating owing to its power to ensure the customer-driven platform revolution of the businesses. It is today used to make a business model win the competition in the market and streamline the selling strategies across multiple channels. The businessmen, technologists, and strategists - all of them are interested in implementing the API into the businesses to ensure the growth of revenue and success of the business company.
Referring to Forbes again, it says that forward-thinking companies are now accessing APIs to reduce the cost and the time spent on building solutions for the company using best-of-breed components. The examples of the business brands that already leverage APIs include Amazon, Google, Facebook, Salesforce, SAP, Twitter, and many others. For a better understanding of the acronym API, let's find out what it is?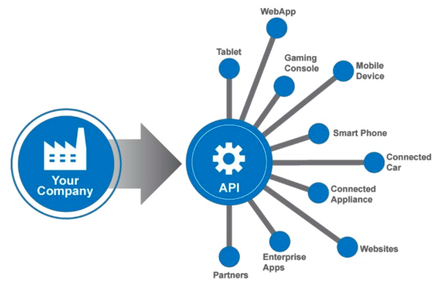 Image source: https://www.javatpoint.com
What is an API?
API is the short form for 'Application Programming Interfaces'. It is made up of the components that allow different apps, platforms, and system to interconnect and share data with each other. How does it do that? The components of the APIs include software modules, protocols, and the tools that allow different systems and applications to connect with each other and carry out certain tasks.
Here are the seven reasons why you should prioritize API integration in your business model:
1. API improves user experience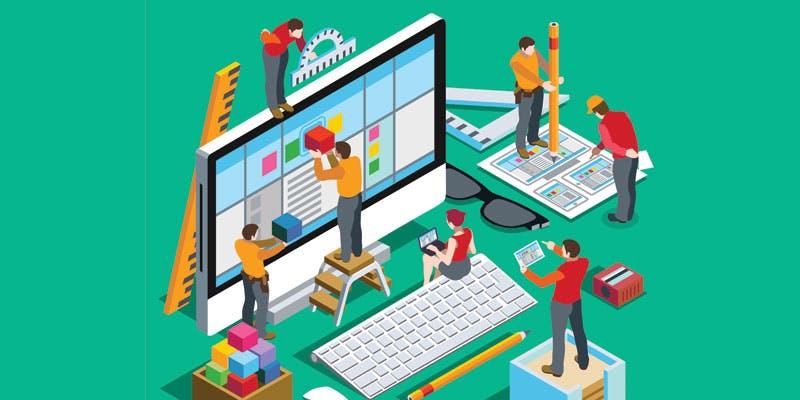 Image source: https://yourstory.com
The Magento development company ensures a great user-experience because of the different customizable design tools and optimization settings that it possesses. Same goes for an API system. It is designed to enhance the product experience. Integrating it is easy owing to the features like great adaptability, and the fact that you can customize it according to your B2B and B2C eCommerce product strategy. It enhances the business company by attracting more and more customers and offering them what they are looking for. You can easily optimize the API towards a specific case in mind thus, providing a great end-user experience.
2. Supports new monetization streams
By implementing API into your business model, you can offer multiple options for managing monetization solution, such as function pricing, trials, and so on. 3Scale is an example of a company using API for this purpose. It is highly functional and beneficial. You can come up with innovative ideas like pay-per-module plans, free trials option, non-premium endpoints, and limited functionality, and make it a part of your APIs function. This feature of API supports the e-commerce business really well!
3. Offers ease of composing new apps
Another reason how prioritizing API integration can help grow your business points to the ease of composing new applications. Hire Magento developer and get your e-commerce website on the run. Once you are done with that, come up with great new ideas that can help you build a new app with features that support the latest technologies like chatbots and machine learning. The API will help you bring these different platforms together and support you in designing a new app. The apps like WhatsApp and Instagram are a pure example of the integration of APIs for their development.
4. Agile management of data sources
API connects different apps, platforms and, software thus, taking care of the data shared over the network. This allows the agile management of the data sources as they are made available to the people when they require it with ease. Even new data received from the new partners or the third parties are organized and managed with the APIs as well.
5. Ensures competitive digital transformation
Running a B2B system requires loads of paperwork but, with the advent of digitalization, it's high time for businesses to embrace API systems for better functionality. Rob Brosnan, VP, strategy, Movable Ink supports the use of API by saying, "APIs are imperative in the martech stack because they bring together all of the client experience streams very quickly. B2B buyers are savvy and know when a company isn't marketing or communicating in a unified voice or delivering a good solution. APIs can help B2B marketers because they can get two pieces of tech to work together seamlessly, which allows the brand to speak with a more unified voice."
6. Streamlines the internal operations
Next in line is the fact that it helps in streamlining the internal operations of the business industry. It can be especially used for automating internal operations. This will help optimize the internal workflow of a business company and will ensure great productivity.
7. Makes your business model safe and secure
With API, the demand for segmenting your applications and business processes increases. Doing so helps in strengthening the internal security system of the company. Also, the integration of API allows you to install further API security products. These products keep you safe from threats like bad bots and automate a security layer.
Closing Remarks
Running and managing a business industry is a tedious task. The advent of latest technology and the rise of digital transformation have raised the requirement of a system that can connect different software, platforms, and applications to nurture the business as a whole. Application programming interface is the perfect combination of tools and software modules to do that.
API2Cart provides API integration with 30 shopping carts and marketplaces including Magento, Shopify, BigCommerce, WooCommerce, X-Cart, Ubercart, and others. With our detailed documentation API utilizing is easy. We are always ready to get you informed and answer all your questions.
Schedule a call with our representative and learn how API integration with multiple shopping carts can improve your business.
---
This is a guest post by Junaid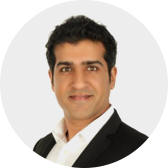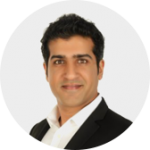 Ali Qureshi. He is a leader/representative/frontrunner of an expert Magento development team and an experienced digital marketing specialist dedicated to develop intuitive, well crafted, smart websites having blistering opening on search engine(s) making time and money worthwhile. His current ventures include magentodevelopers.online, Elephantation, eLabelz, Smart Leads.ae, Progos Tech and eCig.