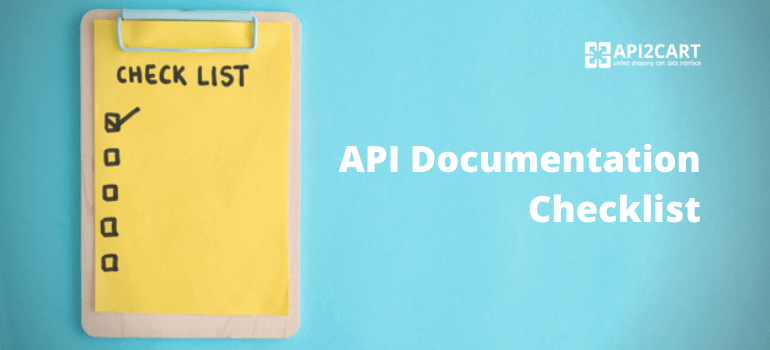 Here, at API2Cart blog we have written dime a dozen words about API documentation, its importance, best practices and much more. It seems that this topic is endless, and even more could be said concerning doc building.
Writing good API documentation from scratch is the one that frightened many developers. And no wonder, as it takes a lot of effort and time to create the right one. Often, programmers take shortcuts in order to simplify the process. However, such an approach leads to complete crash of the whole system as good documentation is the key of getting people steamed up about your project.
The plain listing of endpoints together with their parameters is considered to be bad practice. Treat your documentation as the whole system of content and pursue the goal to teach developers how to interact with your API.
We strive to make the contribution in streamlining the process of building an API doc. So, today we offer you to explore our infographic that contains all major points good API documentation should have.

It goes without saying, good API documentation is halfway to a successful project. Hope, that you find our infographic useful resource to enrich your knowledge. Feel free to comment and add more points to the checklist.
Don't hesitate to schedule a call with our representative in case you have some questions concerning unified API by API2Cart. Find out how you can connect with 40+ shopping platforms easily and effortlessly.