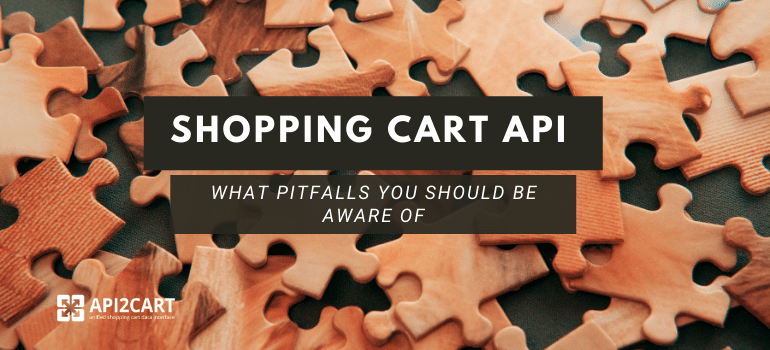 Today, shopping cart API has become an invaluable opportunity for software providers to take advantage of the eCommerce market. Having access to such an API, they can work with various store data and develop their core functionality.
The only challenge is the development of integration with shopping cart APIs. It is not simple as it may seem for the first time. Each shopping cart API has its own features and logic.
In this article, you will learn more about shopping cart API, the pitfalls of integration, and how to overcome them easily.
Meaning of Shopping Cart API
Shopping Cart API serves as an access to different types of store information. Usually, it allows to GET, ADD, UPDATE and DELETE info from stores like orders, products, customers, categories, etc.
Shopping cart API integration is the process of establishing a connection between app or software and eCommerce platform. As a consequence, software providers can offer various useful features for online store owners. It involves order management, inventory sync, product management, and many more.
If you already developed an integration with shopping carts, you may know that its implementation involves a lot of challenges. Let's explore some of them below.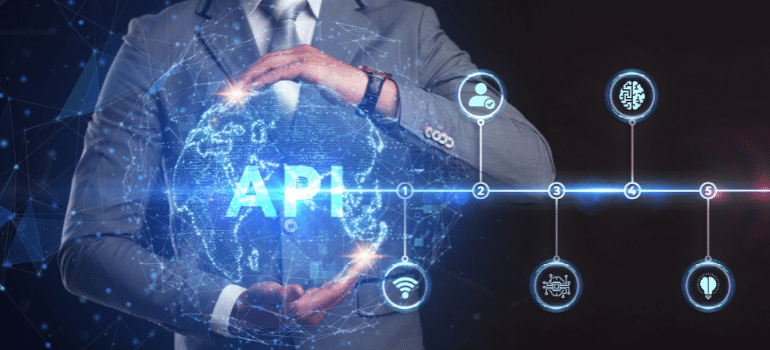 What are the Main Pitfalls of Shopping Cart Integration?
Different eCommerce software for online retailers is mainly driven by integration with shopping carts to deliver their functions and products. For instance, shipping software requires integration to enable retailers to import orders and update order status.
Shopping cart API integration is a completely necessary investment for every provider of eCommerce software. There is, however, little awareness among many eCommerce software providers about how much commitment it takes to develop and maintain such integration. Integration with shopping carts is likely the greatest challenge in developing different kinds of eCommerce applications. Connecting multiple systems for data exchange is brain-racking, costly, and requires tons of technical work.
Fine work will take a very long time, particularly if you wish to connect to multiple platforms. And now consider the costs. Not only those you will encounter in the production of integration but also those linked to the continued maintenance of fully prepared and ongoing integration. Updated versions of eCommerce platforms are produced now and then so that routine upgrades are imminent.
Even more unique issues are encountered by eCommerce software providers when integrating with various data sources. It includes various attributes and object versions, differing formats and standards, optimization challenges, etc.
A unified integration with API2Cart is the smartest thing you can do. The service allows you to easily link to the data from 40 + shopping platforms. The integration with multiple shopping carts through API2Cart also provides even more advantages for your eCommerce software solution and your customers.
How Can API2Cart Help with Shopping Cart API Integration Development?
As mentioned above, engaging with numerous shopping cart APIs requires a lot of time, resources and commitment. You can overcome all the difficulties associated with the integration of a shopping platform and marketplaces with API2Cart. Our company has developed a unified API that integrates your eCommerce software solution with customer online shops based on any shopping platform or marketplace.
It provides a single API to connect to more than 40 eCommerce platforms including Shopify, PrestaShop, BigCommerce, Magento, WooCommerce, OpenCart, as well as many others. Above all, you will be able to integrate your business once and link to as many shopping sites as you need.
API2Cart offers a scalable and flexible workplace in which you can add a growing number of online shops. Moreover, it provides full flexibility to access and manage all the necessary info on products, orders, customers, inventory levels, etc.
Besides, the major benefit of such integration is that you do not need to establish separate integrations or to incorporate support for new variants of shopping carts when they occur. In addition, API2Cart has adjustable pricing and encourages you to check the service completely free for 30-day. For further details about our API2Cart service, please contact us.