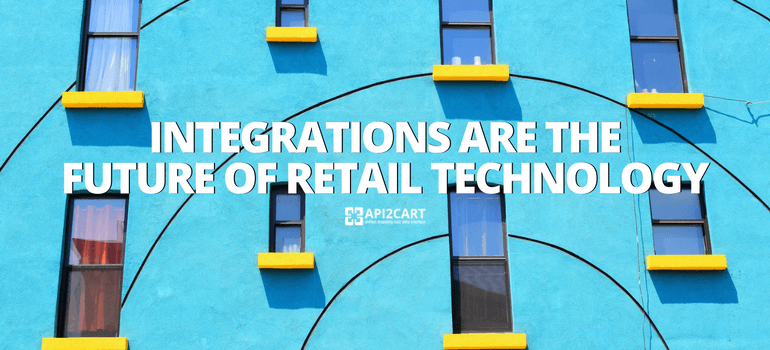 Retail business has seen unprecedented changes in the past decade - the emergence of marketplaces. Traditional retailers, big and small, thus saw the need to be present across multiple channels to increase their visibility, leading to the concept of multi-channel retail.  It has triggered an explosion of online vendors who would otherwise sell only locally.
Robust, accessible from anywhere and dynamically updated software platforms to manage retail businesses are the new norm. In this article, we discuss another must-have of multichannel platforms, integrations. The best thing about software integrations is that instead of buying and operating with each product separately, you can purchase just one that offers integration and run your business seamlessly. Thus, you can have accounting, CRM, inventory, shipping, reporting, etc. handled through a single platform.
How does this happen? With the help of Application Programming Interfaces, or APIs. When we use our phones and laptops, we are interacting with the system in a language we understand, whereas the system processes it in a language it understands. This 'translator' is called a  user interface. Likewise, an API is a common platform for communication between multiple apps, or products.
What are the benefits? Before anything else, you have the best products for different purposes communicating seamlessly with each other to become a virtual business associate. In this article, let's discuss how different integrations can help your business run more smoothly.
Payroll Integration
Once your enterprise goes cross-channel, your team grows. Sometimes you may have one department to handle customer service across channels while another manages the warehouse.
Why is payroll integration important?
Integrating data about salaries and bonuses paid to your employees along with the information about expenses incurred, etc. will help you:
see which stores and channels are making the most sales for minimum expenses. You can then decide which channels to expand and which ones to give up on.
indirectly measure employees' performance by pointing to stores that have the highest spend but the lowest amount of sales. You can use this information to see why some stores are failing in spite of so many visitors.
measure service satisfaction by collating complaints and feedback data against each employee with repeat purchase behavior. If customers with complaints aren't coming back to buy again, you will be aware of a  need to provide a better service.
For instance, Bamboo HR, Sage, and Paycor are some of the many solid online HR products with integration capabilities.
Inventory Integration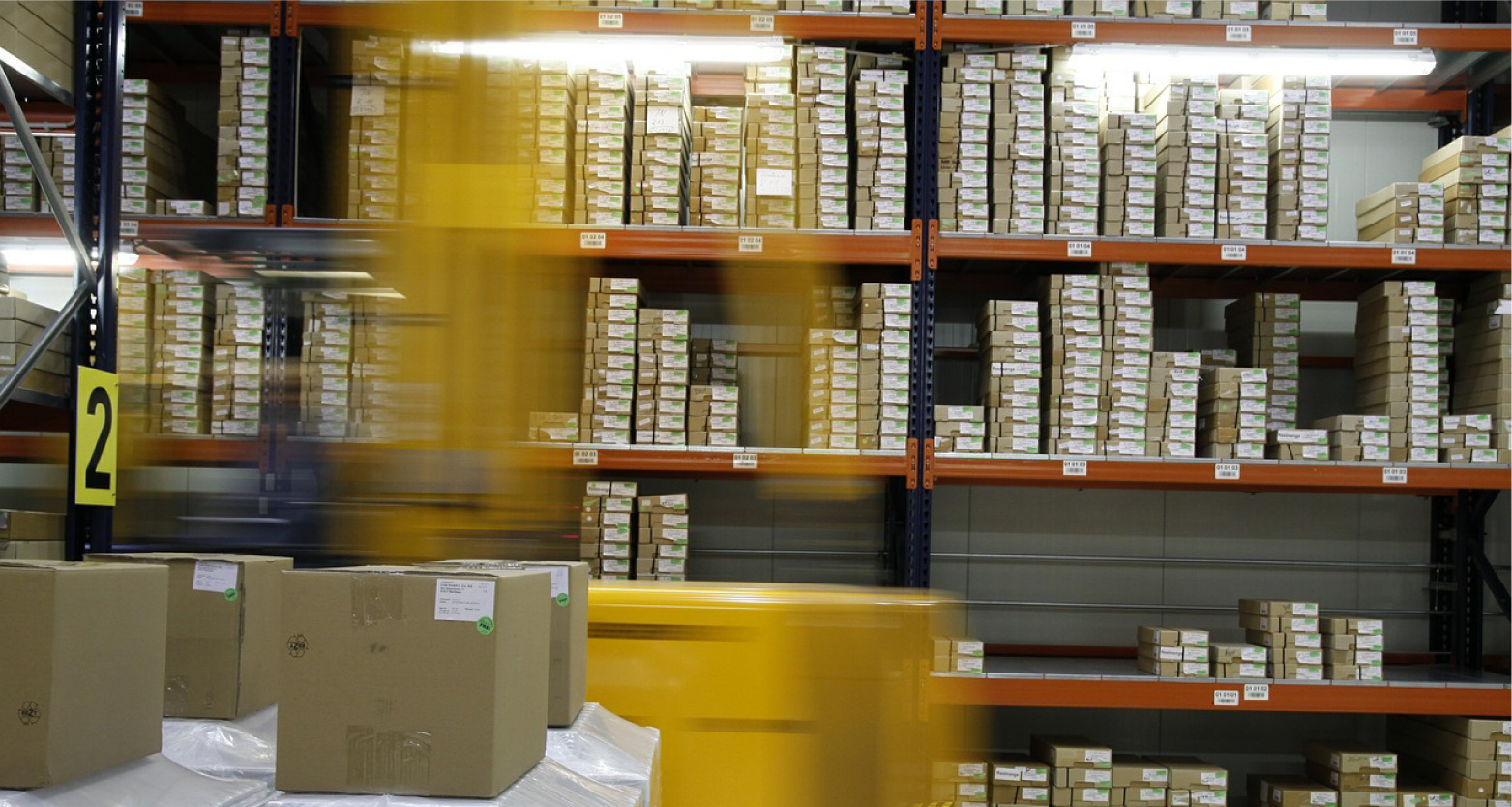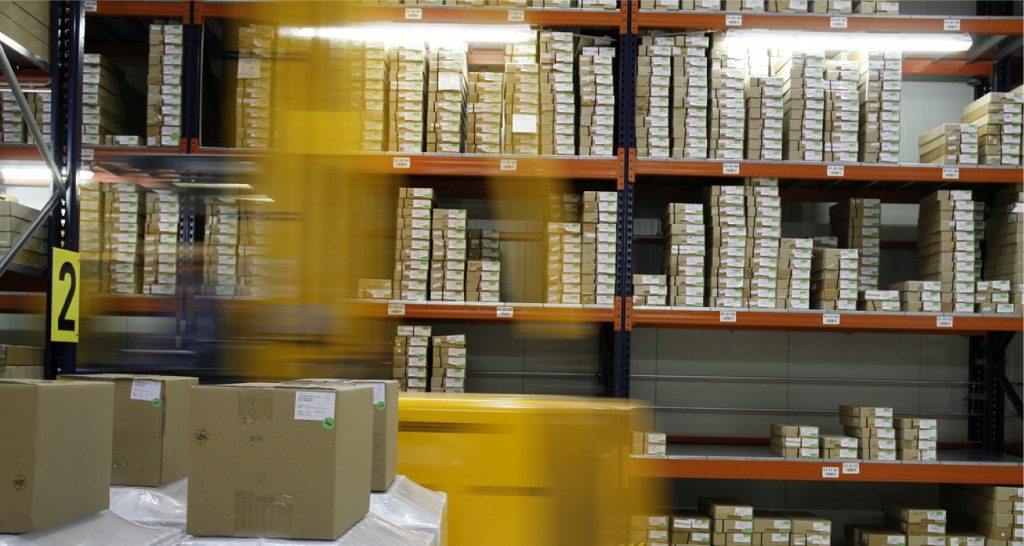 Effective inventory management is one of the key milestones of a successful retail business. It seems straightforward at first: all you need is need to have enough products to sell and deliver on time. However, bring in-demand fluctuations, supply delays, handling returns and doing this across channels, and you have a mighty job to do!
The rule of thumb with inventory is to have 'just enough' products to always be able to make a sale without stocking more than necessary.
Integrating inventory software with other retail tools may help you:
observe how much stock is lying 'dead' in the warehouse without ever moving around and further recalculate your reorder levels.
not sell via one channel once you run out of inventory after a sale via a different channel. It also leaves no room for human error.
save your time manually updating accounting journal as the invoices can be directly imported into the accounting software.
order new products either upon need or upon time.
Primaseller is one such inventory management software that provides multi-channel retail ability as well as purchase management and B2B sales management features. It has an API that integrates well with other software and has several built-in integrations within the app itself.
Sales And CRM Integration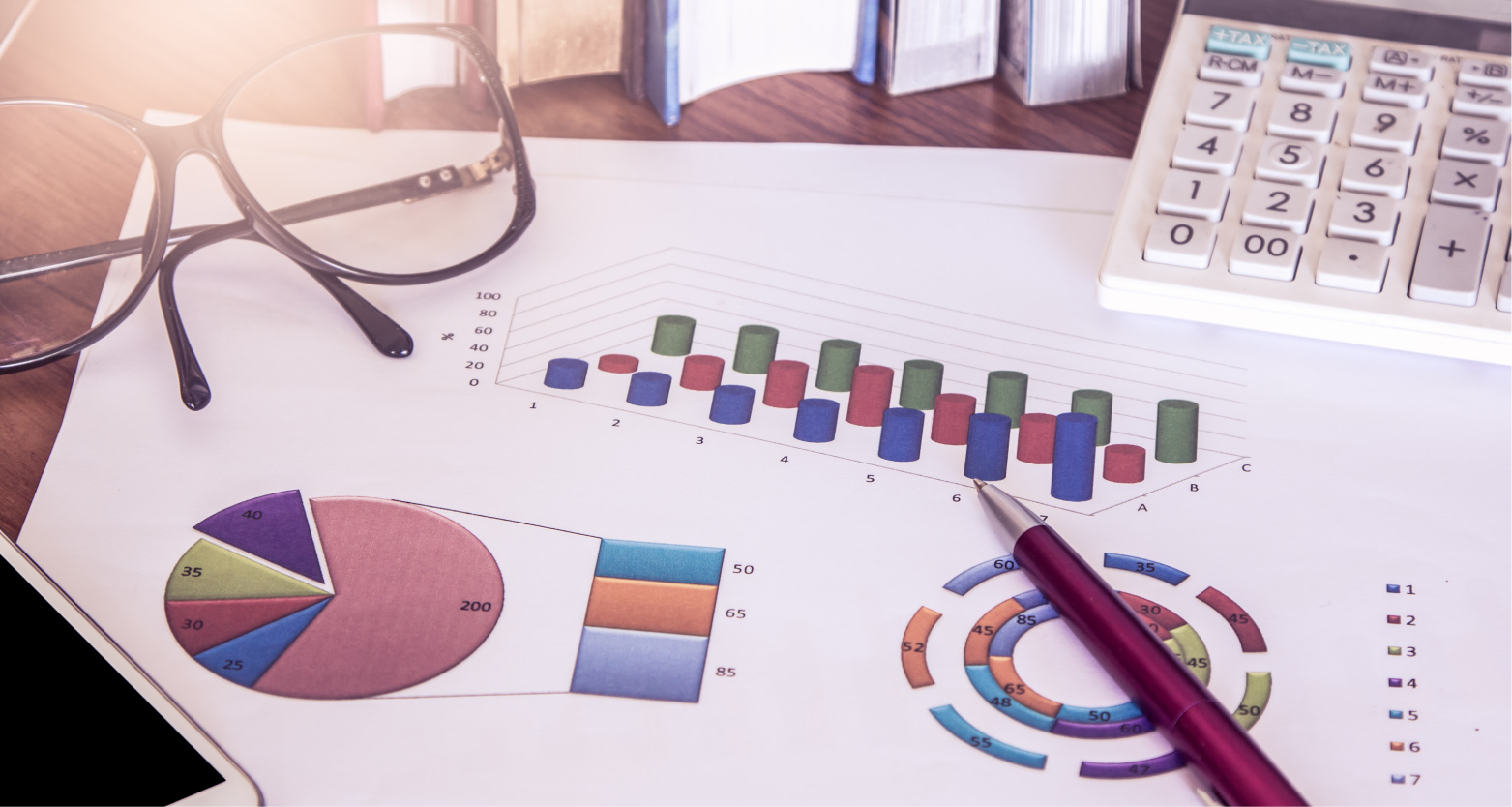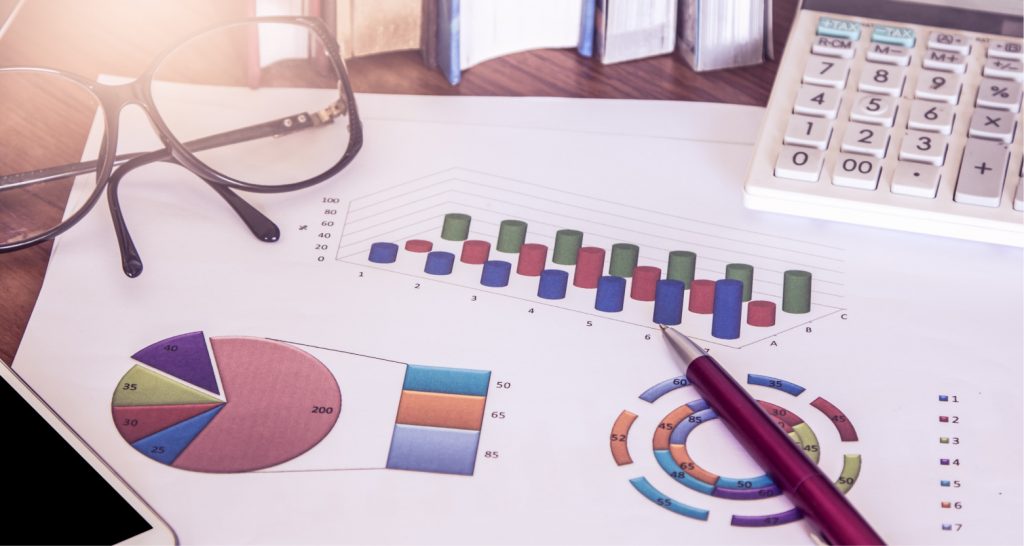 Sales data is a direct measure of the retail business health. If your inventory practices are sound, yet you don't seem to be making any money, it probably means you aren't selling enough to be able to turn a profit. Integrating sales data with other retail operations helps you:
see which channels are most profitable for your business with the least amount of investment.
by breaking down sales data into quarters, you get a chance to observe which channels perform better in a certain time period. This allows you to offer discounts, maintain more safety stock and eventually sell more on these channels in that time period.
Customer Relationship Management (CRM) integration with sales data lets you:
compare sales rate with the customer satisfaction rate. This allows you to design relevant email marketing segmentation.
demonstrate to employees the impact of good customer relations on business, giving them more reasons to work towards building sustainable consumer-business relationships.
Shipping Integration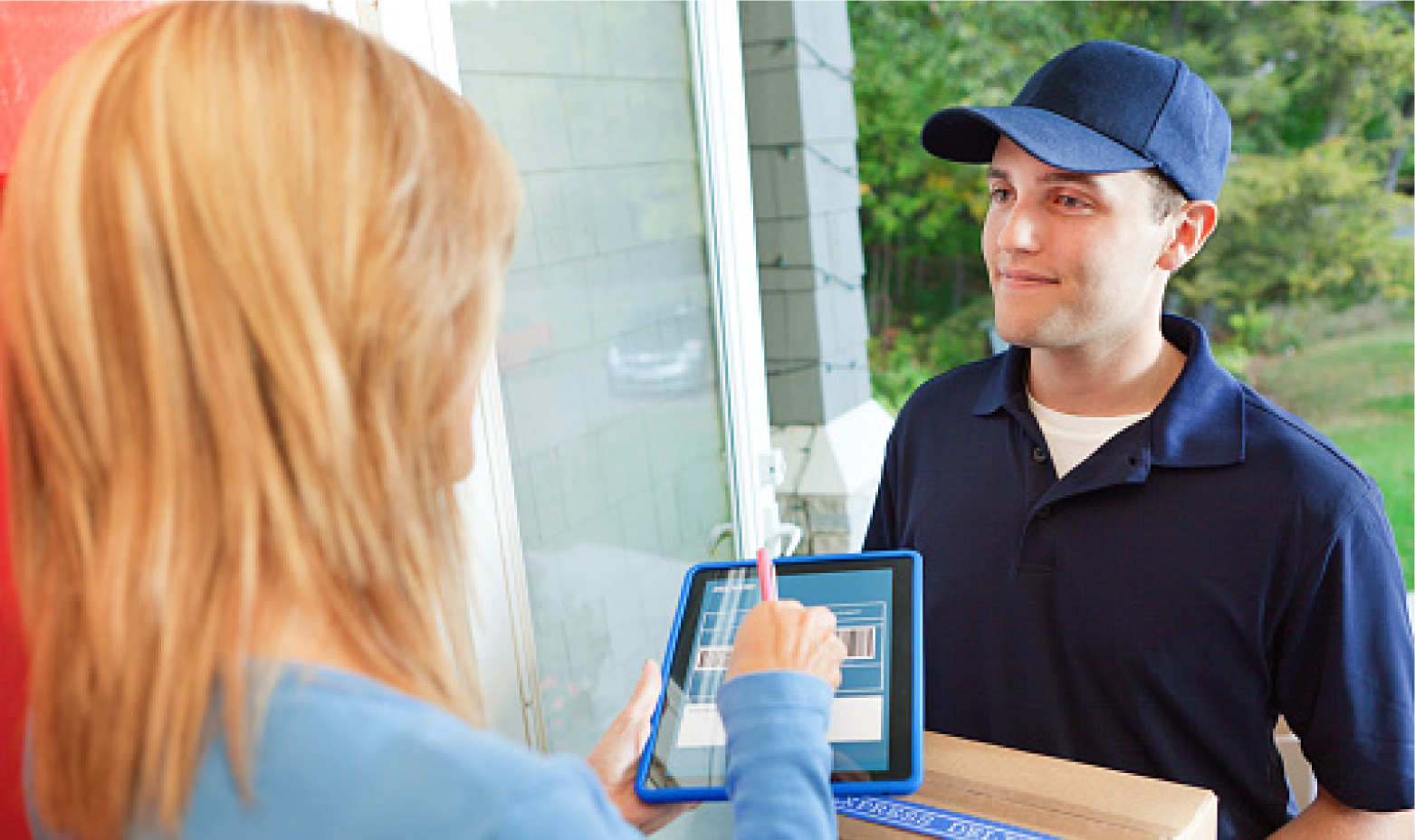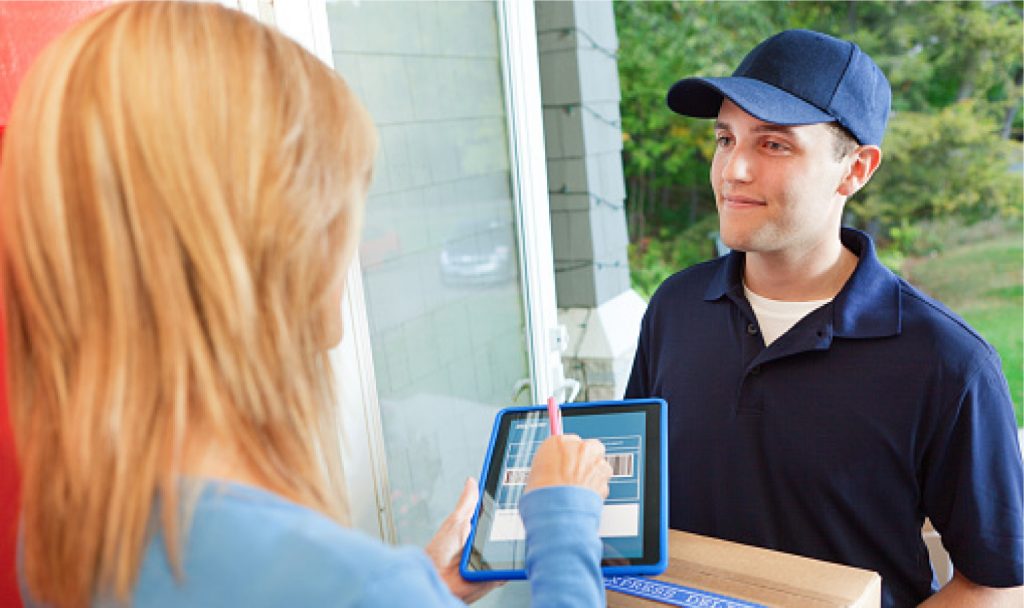 Shipping a product with standard services such as FedEx, UPS and USPS supposes fulfilling certain requirements regarding acceptable package size etc. 
Shipping integration allows you to:
maintain transparency in delivery logistics. You get an accurate picture of where a product is at any point in time.
gain bulk discounts or a reduced shipping fare as part of buying a product they are integrated with.
manage order packaging and print shipping labels and manifests all within one interface. These manifests are then used to mark the sold inventory accordingly letting you see whether you need to order more products.
handle returns easier,  adjust inventory levels and write off product damages.
Accounting Integration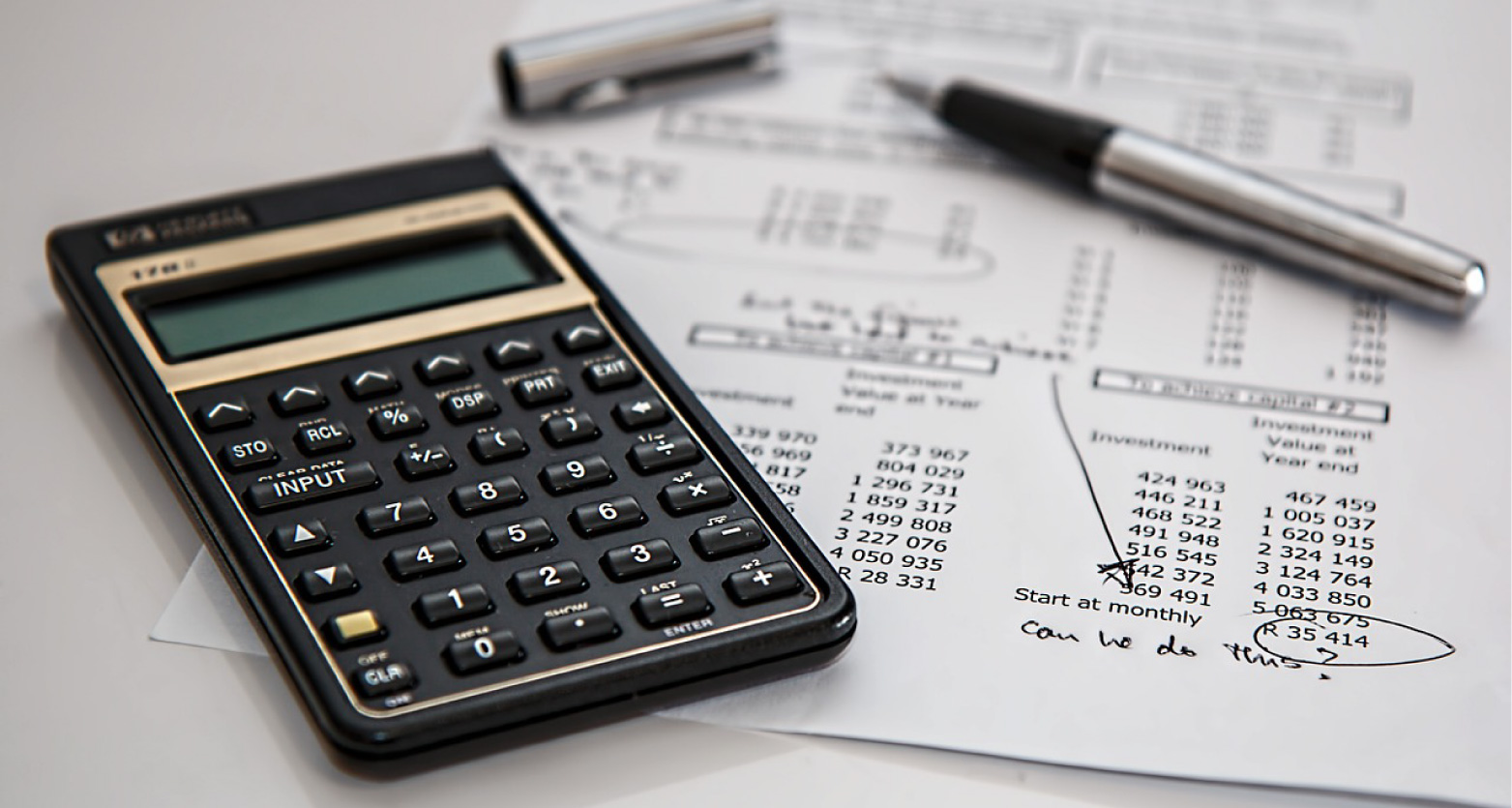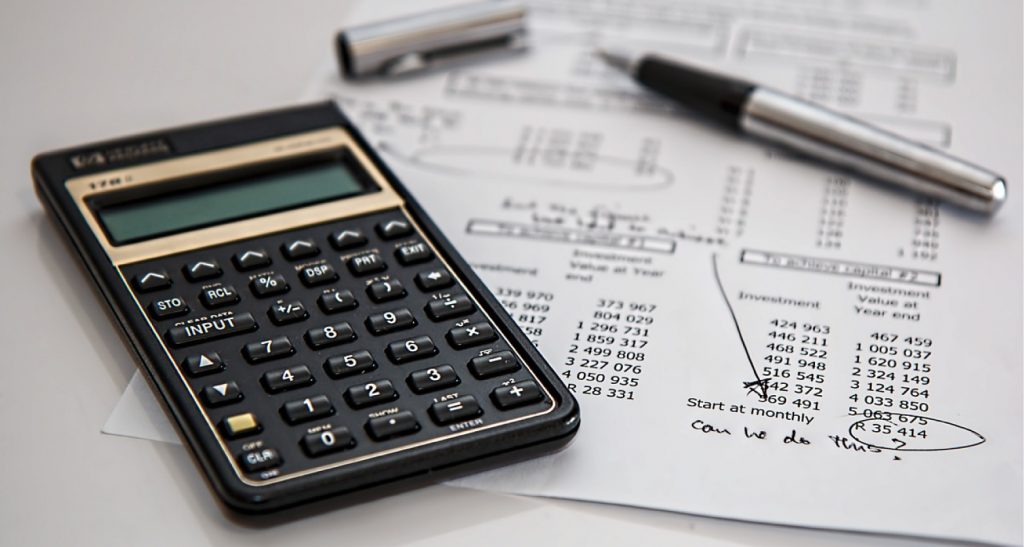 Accounting is more than a legal requirement; it is an accurate picture of your finances. While you may find it daunting at best, it is important to maintain accurate books of accounts. Some retail management products are integrated with QuickBooks, Xero, and Freshbooks which are globally popular accounting software.
Accounting integration can help you:
avoid the extra step of handling invoices manually
reduce the probability of human error which is possible when entering data from hundreds of invoices every day.
calculate profits and losses. By using this feature, you can measure the health of your business, pinpoint areas where it is bleeding and fix them as soon as possible.
Shopping Cart Integration
Once e-retailers start using any SaaS, they want the data to be transferred and updated on all the platforms automatically. The problem is that their stores can be built at any shopping cart or marketplace.
In case you'd like to focus on improving your core product instead of working on intricate shopping cart API connections, your best choice would be to use a unified API for shopping carts & marketplaces. If you happen to be looking for such service, we'd suggest trying API2Cart. It provides API that allows integrating with over 40 shopping carts and marketplaces in one go.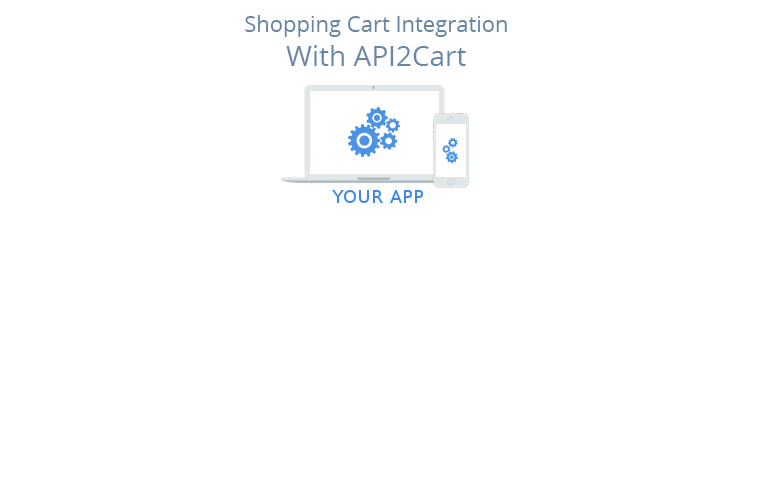 ---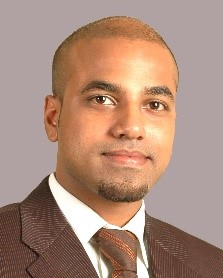 Author Bio
Mohammed Ali is the Founder and CEO of Primaseller—a MultiChannel Inventory Management software that also helps sellers build brand credibility by ensuring that accurate stock information is reflected across sales channels and orders are fulfilled on time. When not running a startup, Ali is often caught lapping up the latest book in fantasy fiction.