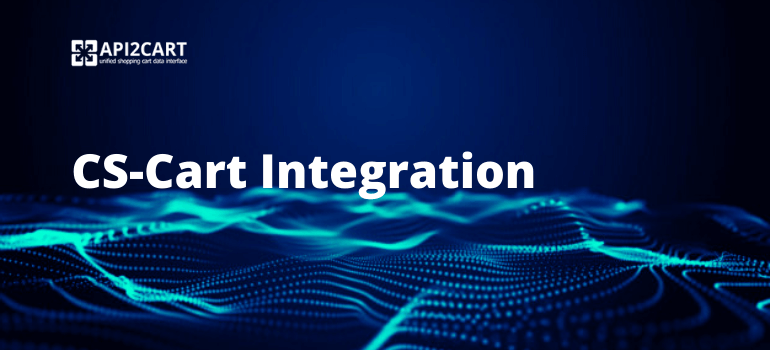 As an Ayn Rand said: "The ladder of success is best climbed by stepping on the rungs of opportunity." And she definitely hit the target with this saying. Moreover, finding opportunities that drive competitive advantage has to be crucial while profit-making. API appears to be such a possibility that penetrates the business world.
Application Programming Interface opens huge horizons for online service providers in conducting their e-business. Let's look closer at them! Integration with multiple shopping carts is decisive for inventory management system, mobile apps builder, marketing automation, shipping management soft, PIM and for other types of online services. API establishes technical communication between vendors' business soft and shopping platforms enabling data interactions at one stroke. It's easy to retrieve, add, update, delete and sync various data you need from the clients' stores and process it within the business system with the help of API.
Choosing the platform to integrate with, depends on the reasons and aims online service providers pursue. However, when talking about CS-Cart integration, it's worth pointing out some major benefits they will be provided with:
The service will be up-to-dated, offering their clientsintensified possibilities;
Service providers are able toenhance the pool of potential customers with 39 000+ of CS-Cart store owners;
As a result, the income will be raised greatly.
And it's not the whole list of opportunities that are provided by CS-Cart Integration. Go through this prezi to find out more about connection to this platform and API2Cart as an unfailing helper to perform data interaction. It appears to be a strong solution that establishes access to 40+ shopping platforms simultaneously, helping to avoid all the complexity of developing separated integration modules. Single API connects your business soft with CS-Cart and other leading solutions in no time.
In case you have some questions on how to work with API2Cart and how it can help you to grow your business possibilities, don't hesitate to schedule a FREE Call with our expert. We are always ready to provide qualified advice.