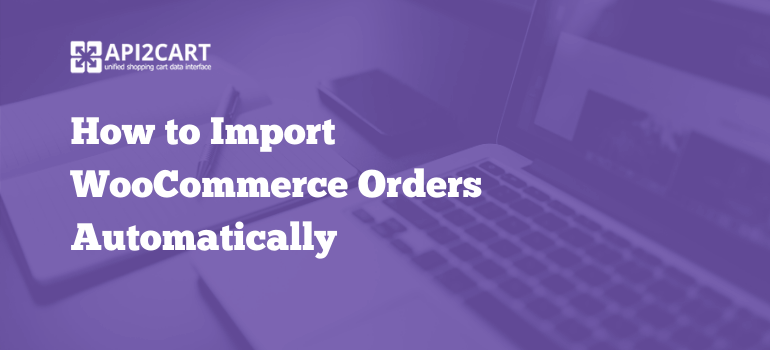 eCommerce software vendors cannot propose their services to the clients without access to the data from their e-stores. They need to manage the information connected with orders, products, shipments, customers, etc. For example, if you provide a warehouse management solution to online retailers, you need the e-stores' order data as one of your primary functions is increasing order fulfillment speed and accuracy.
However, retailers may run their online stores on different shopping platforms. Probably one of the most popular shopping cart software is WooCommerce.
WooCommerce is a plugin for WordPress that allows retailers to create online stores and sell different products. WooCommerce has more than 3 million clients. It powers over 29.13% of all online stores. WooCommerce is very popular in the United States, United Kingdom, Australia, Canada, and India.
The ability to import WooCommerce orders is essential to a significant number of software vendors who want to increase their customer base and profits. Especially it is important to those software providers who operate in the sphere of shipping, order, inventory, and warehouse management.
This infographic will help you to understand how to develop the integration with WooCommerce and import orders from it into your system automatically.

As you can see, the easiest way to import WooCommerce orders is to use API methods by API2Cart.
With API2Cart, you will be able to work not only with order info but also with the product, customer, shipment, and tax data from WooCommerce e-stores.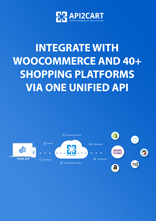 WooCommerce API Integration Development
Explore how WooCommerce integration can help your business become more competitive.
DOWNLOAD
Also, the integration with WooCommerce via API2Cart enables you to connect your software with 40+ other shopping platforms at once. You won't need to develop separate connections with Magento, Shopify, OpenCart, BigCommerce, and the other supported platforms.
API2Cart provides 100+ methods for managing the data from e-stores, detailed API Docs and flexible pricing. You can test the service for 30 days for free.
If you need more info about the import WooCommerce orders with the help of API2Cart, contact our managers. We are ready to answer any questions you may have 24/7.