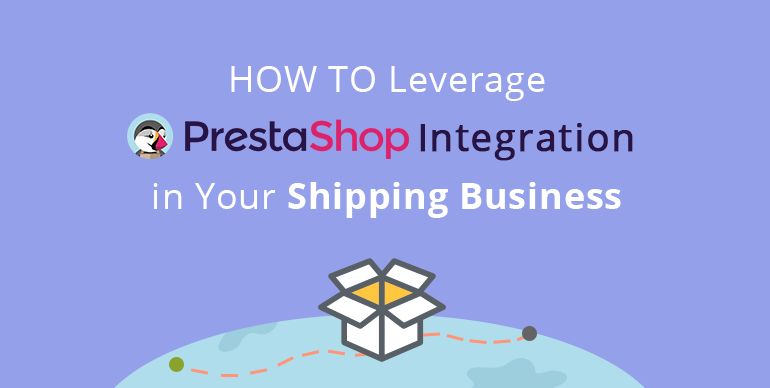 The more e-Commerce market expands, the more the need for all sorts of tools and services for e-retailers grows. Inventory and order management systems, e-mail marketing, dropshipping services, mobile app builder solutions -- all these and many other solutions are aimed to facilitate and organize e-retail business processes.
Shipping routine is inseparable from every online store being, that is why many e-store owners use shipping management systems in order to make their store work up to par in this aspect. The variety of such systems is huge, and in order to stay competitive, they always keep an eye for opportunities to become more helpful and efficient for their customers.
APIs can be a great help here as they serve as a means to get different systems connected. For B2B service providers, and shipping management systems, in particular, establishing such a connection between their software and shopping carts, that their clients use is especially important. It allows getting access to all customer and order data necessary to organize and proceed with the shipping.
Let's see how your shipping management system can benefit from PrestaShop integration. We have prepared a presentation with all the key points covered. Enjoy!
If you have questions to ask, schedule a call with our representative. Or try how API2Cart will work for your business.