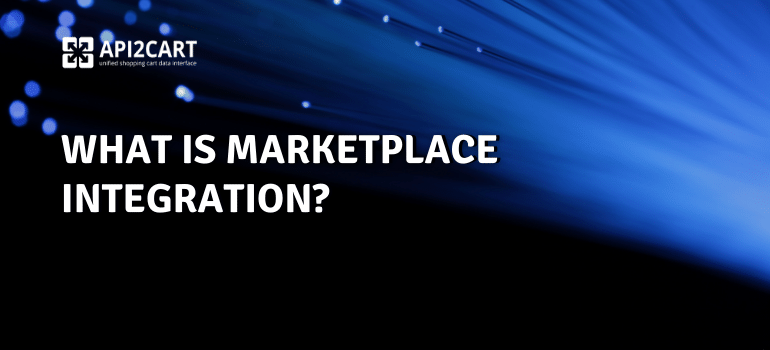 If you're a software developer, chances are you've heard the term "marketplace integration" before. But what exactly is it? Marketplace integration is the process of connecting your eCommerce software or app to a marketplace like Amazon, eBay, or Etsy. By doing so, you can propose your solution to e-merchants who sell on multiple marketplaces, reach a larger audience, and boost your software sales.
There are four main stages in the process of marketplace integration development. The first stage involves exploring the peculiarities and specifics of each marketplace. At this point, you need to understand that each marketplace has its unique API and bespoke documentation.
The second stage is about developing an integration strategy. In this stage, you need to decide how you will integrate your software with the marketplace.
The third stage is all about execution. This is where you need to put your plan into action and start integrating your eCommerce software with the marketplace required.
The fourth and final stage is monitoring and upgrading the integration. In this stage, you need to keep track of your progress and make sure that your integration is working as smoothly as possible. If there are any problems, you need to address them immediately. Marketplace integration is a complex process, but it is essential for software businesses that want to succeed in today's economy.
To easily integrate your software with multiple marketplaces, you can use API2Cart. This service lets you avoid the drawbacks associated with manual integration and connect your software with eBay, Amazon, Etsy, and Walmart.